RECENT PROJECT SUCCESSES AND ANNOUNCEMENTS FY 21/22
Business Attraction and Expansion Successes July 1, 2021 – June 30, 2022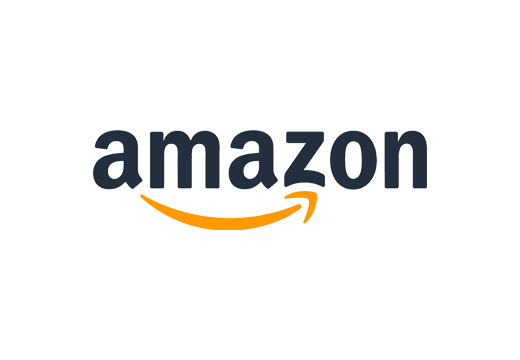 Amazon
Amazon, the global e-commerce leader, will open a new sortation center to support customer fulfillment and delivery operations in Marana. Sort centers are a critical part of the "middle mile," or the period of transporting packages between Amazon sites prior to last-mile delivery for customers. The company plans to create 400 jobs, which will primarily be delivery drivers and warehouse employees. The economic impact of this newest Amazon facility will be $432 million over the next five years.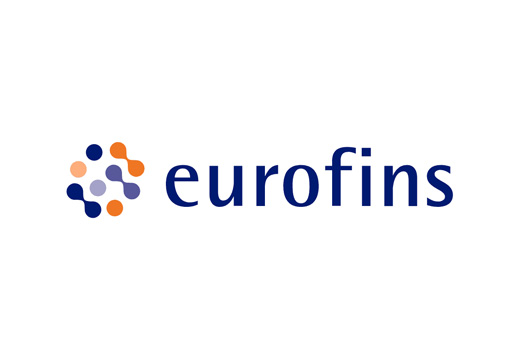 Eurofins
Eurofins Donor Testing Services, which provides comprehensive laboratory services to meet the unique testing and processing needs of the transplant community, has selected Tucson for a new FDA-registered laboratory. Eurofins CellTx will screen human cells, tissues, and cellular- and tissue-based products (HCT/Ps). The new 15,000 SF lab will be located at the University of Arizona Tech Park. Eurofins will create 24 new jobs, primarily laboratory technicians, technologists, and managers. Eurofins investment will have an estimated $14 million economic impact on the region over the next five years.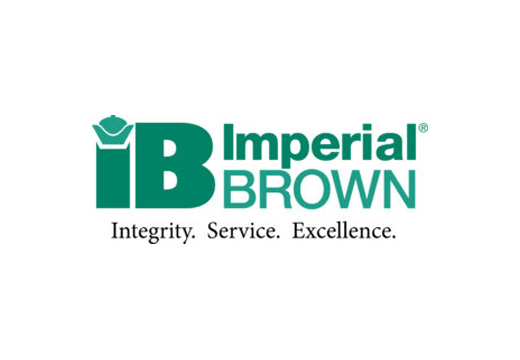 Imperial Brown®
Imperial Brown®, a leading manufacturer of custom walk-in coolers and freezers, will build a new 100,000 SF manufacturing plant in Tucson. The company plans to hire approximately 100 employee-owners at the new location at Tucson Airport Distribution Center. The economic impact of the new operation will be $90 million over the next five years.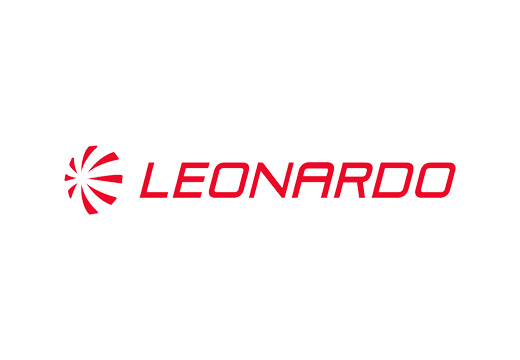 Leonardo
Leonardo Electronics US Inc. (LEI), a provider of next-gen technologies for defense, security, medical, and industrial applications and a U.S. subsidiary of Leonardo, will construct a new $100 million state-of-the art facility in Oro Valley, north of Tucson. The new 120,000 square-foot state-of-the-art semiconductor laser manufacturing facility will be built on approximately 12 acres in Innovation Park. LEI plans to add approximately 170 new jobs, primarily in engineering, production, quality control, IT, HR, marketing, business development, purchasing and finance. LEI's investment will have an estimated $143 million economic impact on the region over the next five years.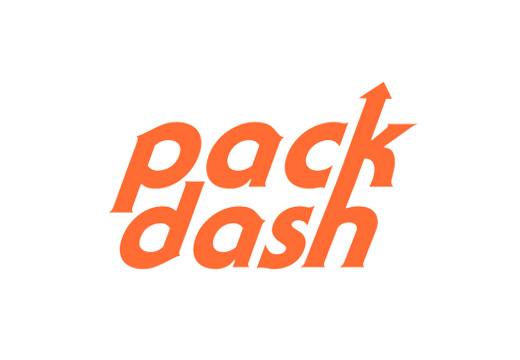 PackDash
PackDash, a third-party logistics partner for small to mid-sized ecommerce companies, moved its headquarters from Chicago to Tucson and established a west-coast delivery operation. PackDash's fulfillment business in Tucson is its first Arizona operation. PackDash leased 6,000 square feet for its new operation and plans to add 50 jobs, including managers, directors, warehouse and additional c-level headquarters positions.  The new operation in Tucson will have an estimated five-year economic impact on the region of nearly $38 million.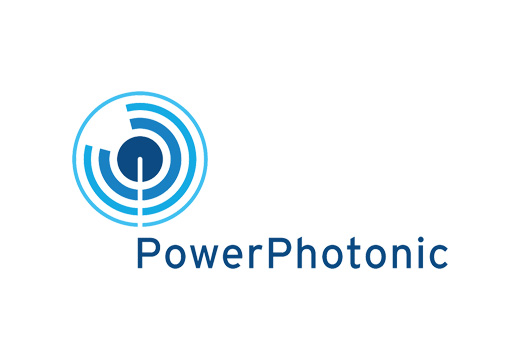 PowerPhotonic
PowerPhotonic, a leader in design & manufacture of wafer-scale optics for advanced lasers and optical systems, headquartered in Scotland, UK, announced that its U.S. subsidiary will locate its U.S. headquarters and manufacturing facilities in the Sahuarita Advanced Manufacturing and Technology Center (SAMTEC). By expanding its engineering & manufacturing footprint in the U.S., PowerPhotonic will be better able to support customers, particularly those in the defense sector who require U.S.- based design and manufacturing of key high technology components and modules. PowerPhotonic will create 20 new high-tech jobs, which will result in an economic impact of nearly $32 million over the next five years.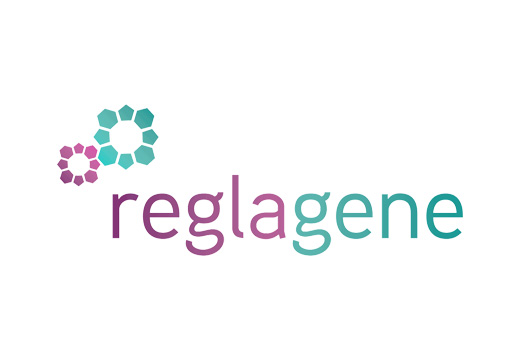 Reglagene
Reglagene, a novel therapeutics company developing a first-in-class blood–brain barrier (BBB) penetrant medicine that effectively fights brain cancer, is expanding in Tucson. Reglagene plans to hire five new, highly skilled positions in the short-term. The Tucson operations will have a $20 million economic impact on the region over the next 5 years.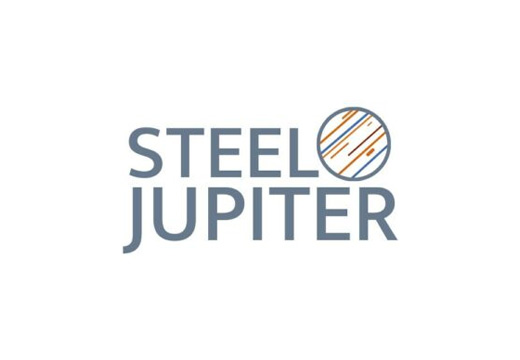 Steel Jupiter
Steel Jupiter, a Minority-Owned, specialty coating manufacturer, selected Sahuarita for its new manufacturing, research and development facility. The new 13,000-square-foot facility will be located at the Sahuarita Advanced Manufacturing, Engineering and Technology (SAMTEC) building. The facility is expected to be operational by the end of 2022, initially creating 15 jobs in the community. Steel Jupiter's operations will have an estimated $27 million economic impact on the region over the next five years.