WHAT CAN SOUTHERN ARIZONA OFFER YOU?
Southern Arizona offers an unparalleled quality of life for today's professional. With nearly 1.6 million people living in an expansive stretch of awe-inspiring and lush desert landscape, Southern Arizona is accomplishing a goal that many growing regions have abandoned—an ecologically sound and culturally sophisticated approach to growth and development.
URBAN ENERGY & CULTURE
DOWNTOWN TUCSON
Downtown Tucson has experienced a miraculous economic revitalization with unprecedented levels of investment, hundreds of new businesses, and thousands of new jobs resulting in a thriving Downtown environment. Geographically located in the heart of the city, Downtown Tucson has transformed itself from a government center to the region's entertainment hub. There is an increasing variety of restaurants, nightlife and cultural arts venues, and scores of major events that attract more than a milion people annually.
Since 2008, Downtown business has shown steady growth and diversification. Commercial investments have led to new construction and renovations to a number of historic buildings, creating unique spaces for street-level businesses and office-based firms. New construction, primarily located near the Sun Link modern streetcar line, has re-established Downtown as a magnet for real estate development, and has been a major contributor to Tucson's economy.
Founded in Tucson, Arizona, one of the most important, inclusive and authentic public ceremonies in North America today with over 100K participants.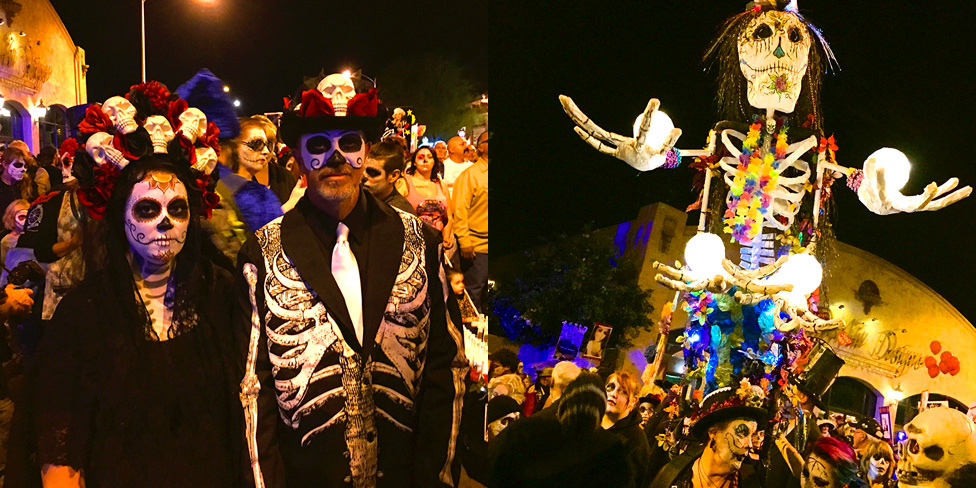 Selected in 2015 by the United Nations Educational, Scientific and Cultural Organization (UNESCO).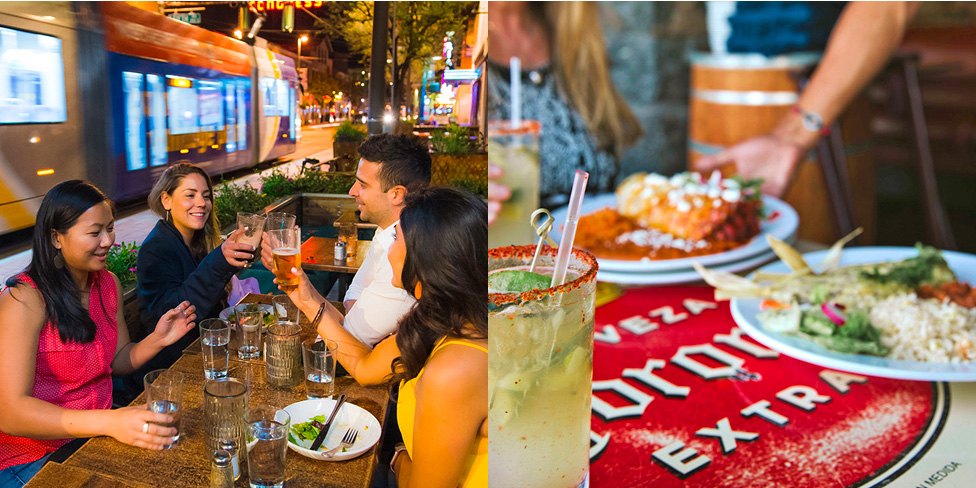 The Tucson Gem and Mineral Show® attracts 65,000 attendees and has included exhibits from Smithsonian Institution and Carnegie Museum of Natural History.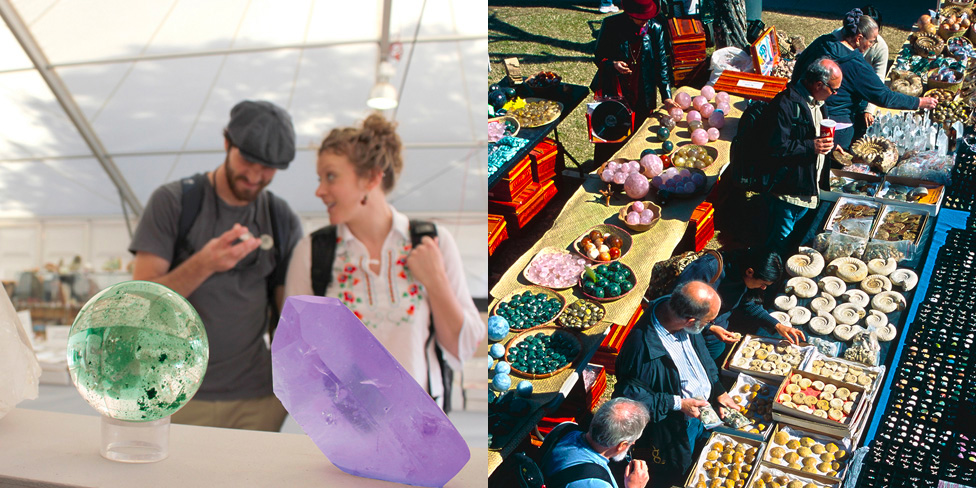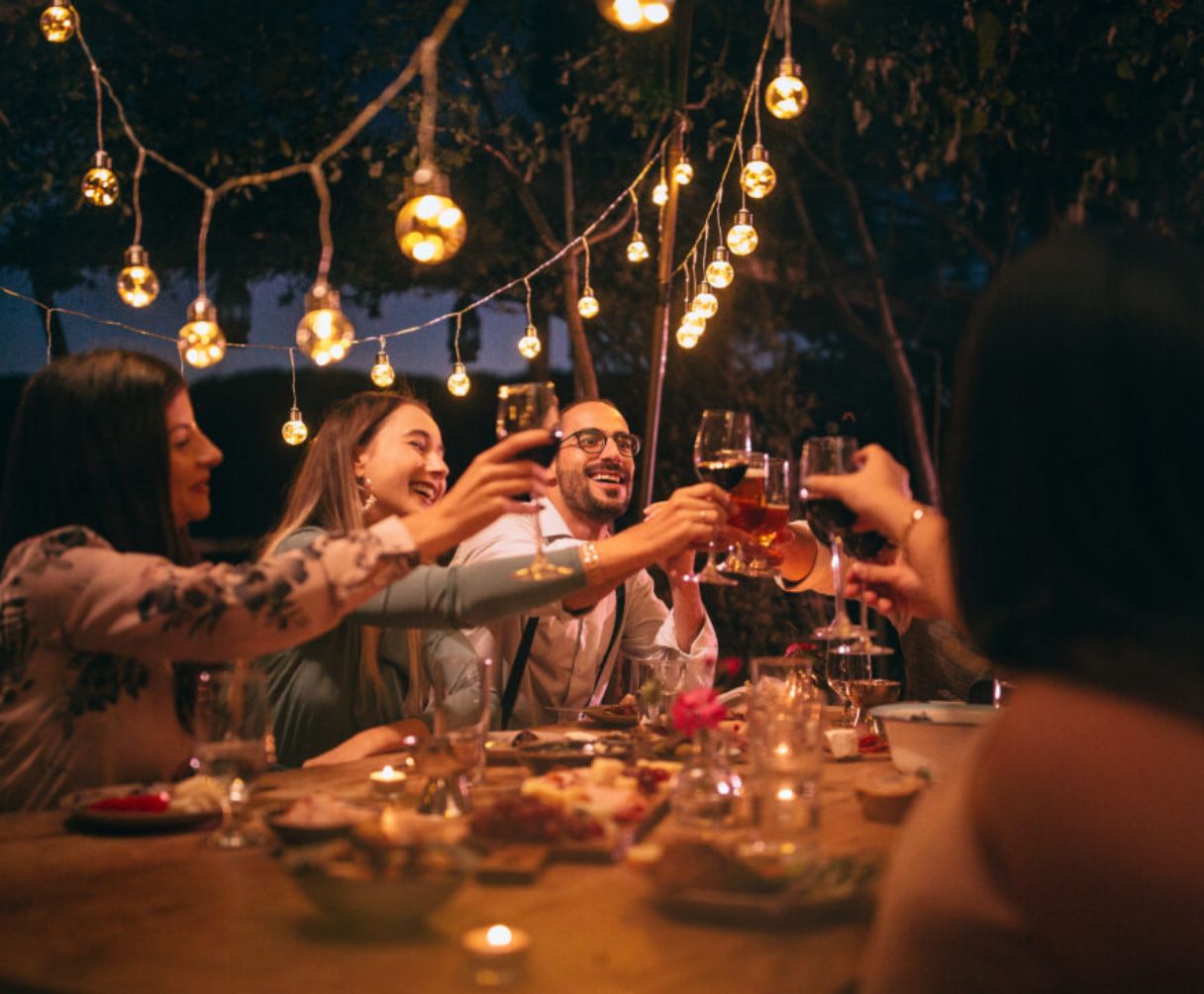 THRIVE ON LESS IN TUCSON
Tucson is ranked one of the best cities for young professionals and remote workers. The city is ecologically and culturally diverse with big-city amenities at a much lower cost. Curious about your possible savings? Use our Cost of Living Calculator to discover how you can thrive on less in Tucson.
EXPLORE COMMUNITIES
Matched up with most major cities in the country, Tucson with all it has to offer still boasts one of the lowest costs of living.
NOW, LET'S TALK ABOUT
ENJOYING THE LIFESTYLE
As the 33rd largest city in the U.S. Tucson offers all the amenities of a big city while still retaining some of the charm of a small town. It is culturally diverse and that rich heritage is reflected in its architecture and its restaurants.
Tucson was ranked in the "Top 25 Arts Destinations" by American Style Magazine. There are more than 35 art galleries in just the downtown area alone and the region offers 30+ museums to explore and enjoy including the world renowned Arizona-Sonora Desert Museum and the Reid Park Zoo. In 2018, Best Cities ranked Tucson in the Top 100 Cities in the World!
Professionals can live, work and play in Tucson with a variety of outdoors activities that can be enjoyed year-round thanks to Tucson's dry, sunny climate.
Outside Magazine ranked Tucson as one of the "Best Places to Live in 2019" citing some of the great things about Tucson such as the food, the hiking trails, being able to live close to open space and newly completed 131-mile bike path circling the city.
FUN WITH NUMBERS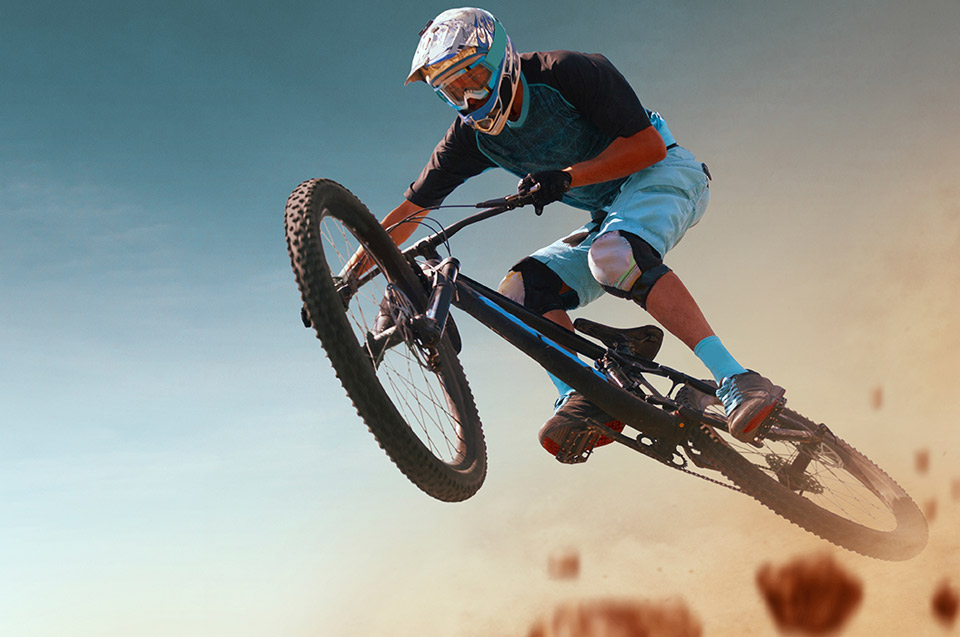 SPORTS
When Tucsonans aren't outdoors enjoying their own favorite sports activities they can choose from a variety of major spectator sports such as:
University football and basketball games at the University of Arizona
Championship golf such as the Conquistadores Cologuard Classic, a cornerstone of the World Golf Championships
Internationally acclaimed "El Tour de Tucson" bicycle race
Arizona Cardinals football , Phoenix Suns basketball, Phoenix Coyotes ice hockey, and Arizona Diamondbacks baseball just up the road in Phoenix
SPAS AND RESORTS
The region has more than its share of world-class resorts – fantasy oases with spectacular golf courses and luxurious pools and spas including the world-renowned Miraval, consistently ranked as one of the best resorts in the world by Conde Nast Traveler, SpaFinder, and Travel & Leisure among others.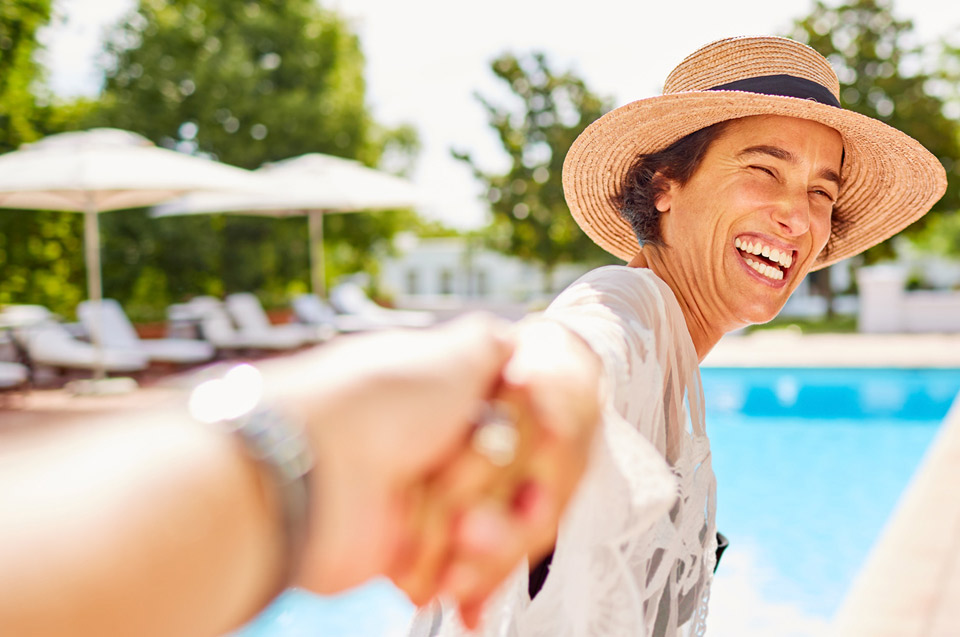 NOTABLE EMPLOYERS
Click arrow below to learn more about causes these employers support and to find a link to their website.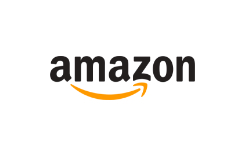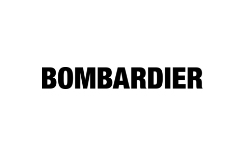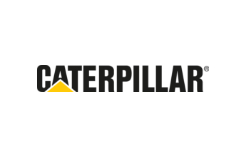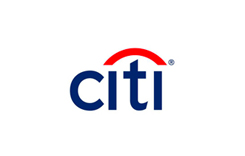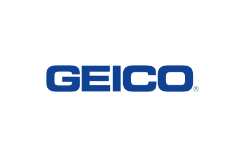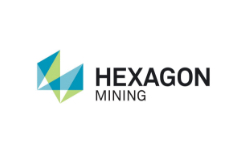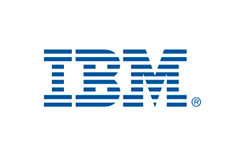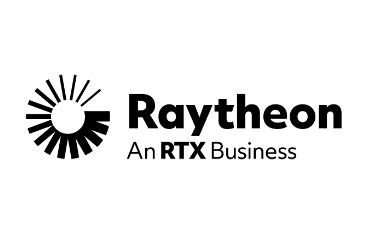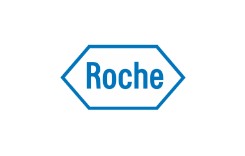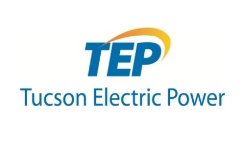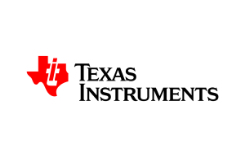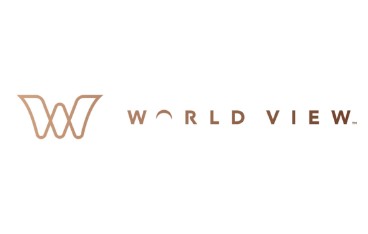 EDUCATING THE NEXT GENERATION
Complemented by a K-12 public educational system with over 236,000 students, as well as 266 private and charter school choices, this well-developed education infrastructure maintains an open ear to the needs of individuals and families. Southern Arizona is home to a number of nationally recognized institutions for higher education.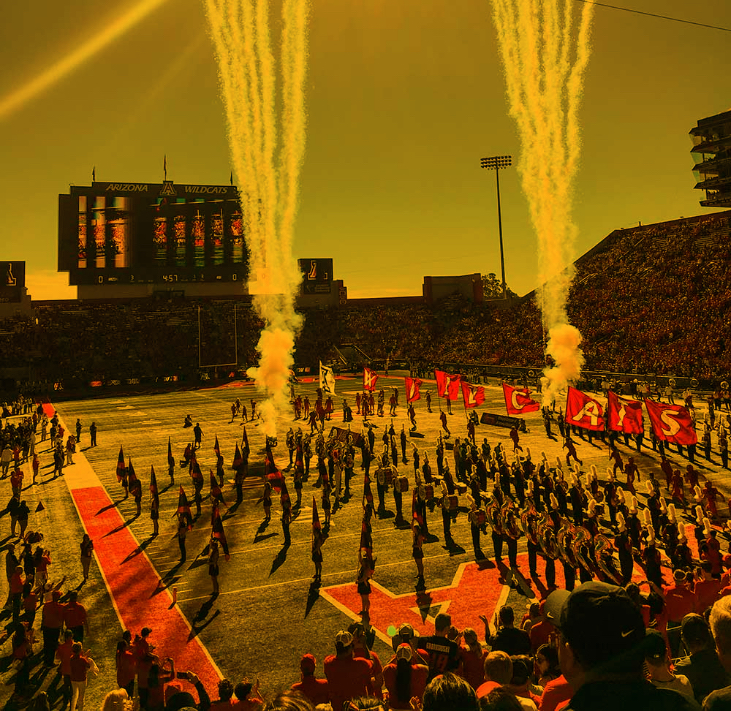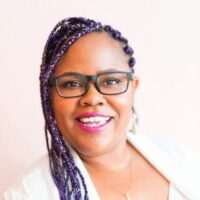 When I moved to Tucson, I didn't believe I would stay and then I found Startup Tucson, which opened the door to an amazingly beautiful community. Over the last three years, I have been amazed by the people in Tucson and the work that I get to do at Startup Tucson. We work to transform the region's economy through entrepreneurship and with that I also work to democratize capital for our BIPOC community. Through the work I am doing here in Tucson, we are changing the region one entrepreneur at a time, and I could not see myself living anywhere else. Tucson is a special place, and if you can find a career here, know that it is a lifelong experience that will make you fall in love with an incredibly talented, open-minded community.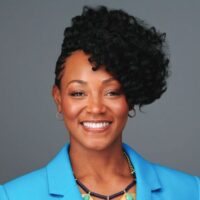 My decision to relocate to Tucson was due to a career opportunity that allowed me to transition from the automotive industry to the aerospace and defense industry. Over the years, I've found that Tucson is a thriving metropolis of natural beauty, abundance of sunshine and a rich culture that appeals to the personal and professional side of me. From the beautiful starry night skies to the rugged desert landscape to the artsy communities rich with history to a technology hub in the making, Tucson is a hidden gem that is vibrant in its own right. I stay because I found community, connection and purpose. My advice to newcomers is to immerse yourself in all the city has to offer and you will gain an appreciation just as I have over the years.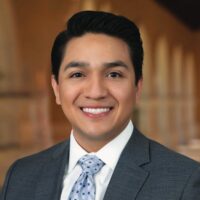 My initial decision to stay in Tucson came from a career opportunity that showed me the potential for success in wealth management and philanthropy. Tucson is the type of city that allows you to grow professionally while remaining one introduction away from the CEOs who help our business community thrive. My reasons for staying in Tucson have sown in other directions over time. I met my fiancée, Danielle Cesanek, a few years ago. Watching her career as a principal ballerina with Ballet Tucson flourish has helped me appreciate Tucson's arts nonprofits. As we look toward our future, we envision raising a family, giving back, and cultivating our personal and professional lives in Tucson.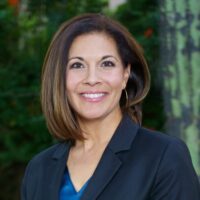 As a native Tucsonan, I grew up surrounded by a strong community that provided a foundation for my future. Today, as a business owner, mother of five and active community member, I've made an intentional decision to raise our family and grow our business in Tucson. As a community, the focus on economic development and opportunities that encourage and promote growth for generations to come is commendable. I have watched the leadership in the business community grow and develop, bringing fresh and new ideas to complement the authentic character that makes our city so special.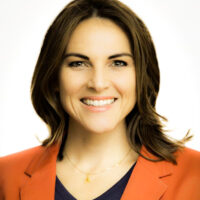 As a college town, Tucson is a great place to work and live! While not everyone is a graduate of the University of Arizona, we can all appreciate the Bear Down spirit that fills our desert with abundant culture, activities and, of course, Wildcats!
REGIONAL PARTNERS