Southern Arizona's clear blue skies, year-round flying weather, and dry climate have attracted aerospace-related businesses since the early 1900s. These qualities contribute to Tucson and Southern Arizona being the fifth-highest concentration of aerospace and defense employees in the country.
Fast Facts
Over 5,500 graduates of engineering majors from The University of Arizona & Arizona State University.
The Tucson region is a leader in the state's $3 billion optics industry.
connect with us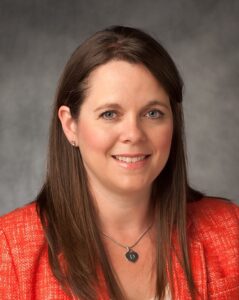 Susan Dumon | Senior Vice President, Economic Competitiveness
susan.dumon@suncorridorinc.com
520.243.1950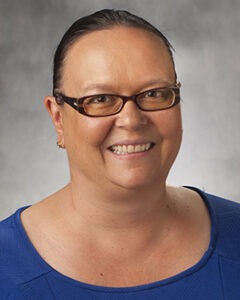 Daniela Gallagher | Vice President, Economic Development
daniela.gallagher@suncorridorinc.com
520.243.1938
Downloads
Aerospace & Defense Overview