Founded in Tucson, Arizona, one of the most important, inclusive and authentic public ceremonies in North America today with over 100K participants.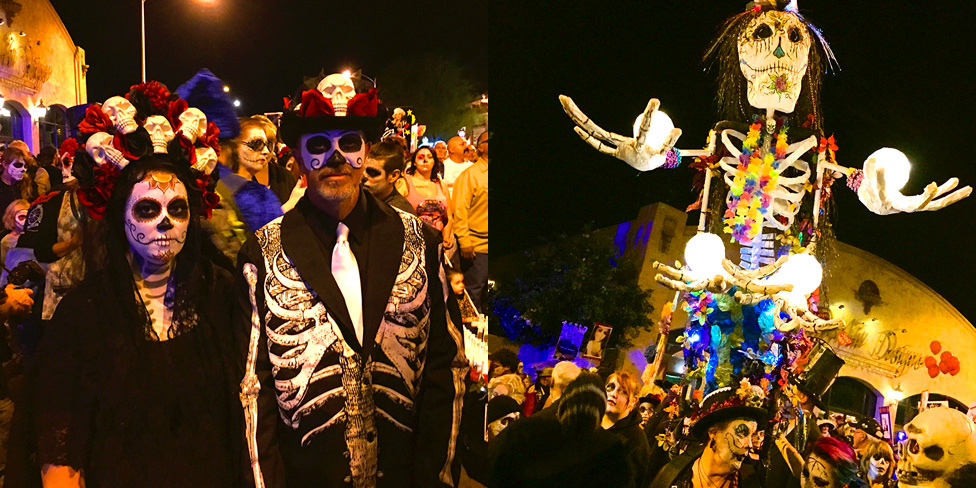 Selected in 2015 by the United Nations Educational, Scientific and Cultural Organization (UNESCO).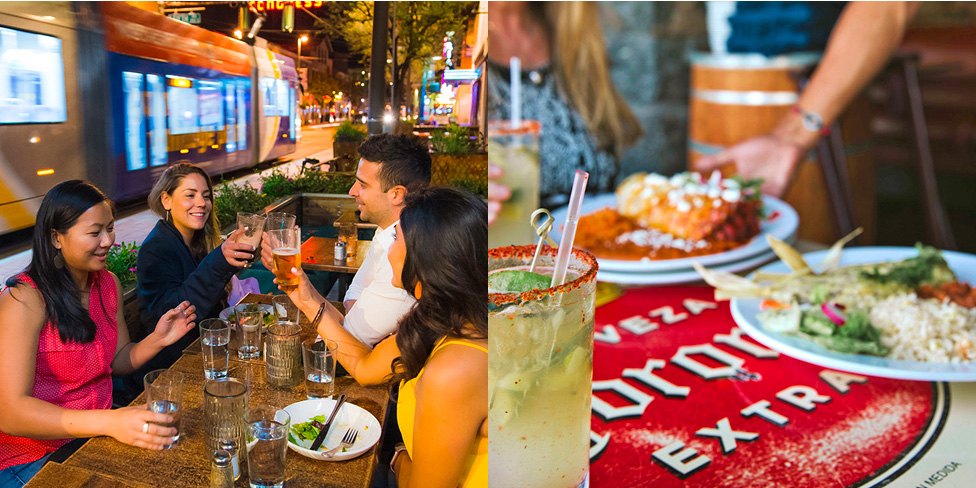 The Tucson Gem and Mineral Show® attracts 65,000 attendees and has included exhibits from Smithsonian Institution and Carnegie Museum of Natural History.