American Battery Factory Winner of 2022 Deal of the Year – Impact Award by Business Facilities Magazine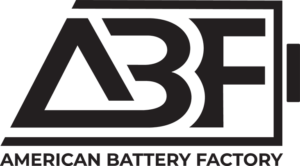 American Battery Factory Winner of 2022 Deal of the Year - Impact Award by Business Facilities Magazine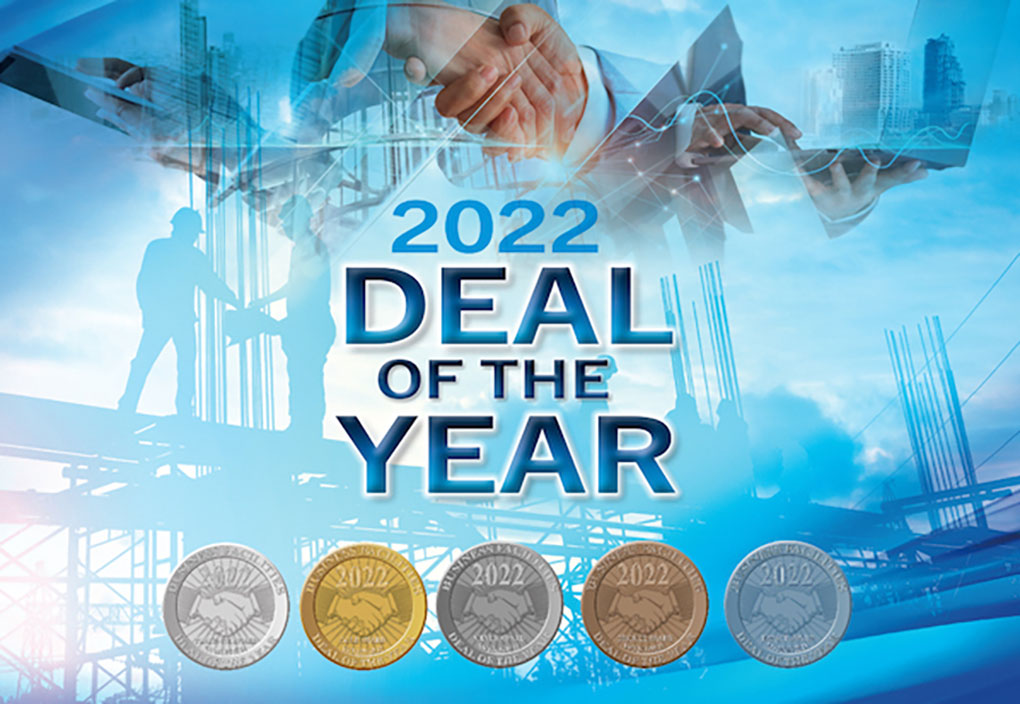 TUCSON, AZ (February 15, 2023) — For the second year, Business Facilities Deal of the Year Awards were expanded to include Impact Awards across 18 categories. These awards recognize project investments that will have significant impact in their new or expanded locations, focusing on a specific aspect of the project.
American Battery Factory was one of only 18 projects recognized across the U.S.
Full news release can be found here.