Sun Corridor Inc. understands the need for businesses to operate and grow within a profitable, pro-business environment. Offering an integrated approach to regional programs and services, Sun Corridor Inc. is a "one stop shop" ready to assist companies in their efforts to relocate to (or grow within) Southern Arizona.
Sun Corridor Inc.'s staff can advise businesses in determining program eligibility, answer questions regarding program specifics, and provide assistance with the permitting and development services process.
Businesses and companies can benefit from a variety of regional and state tax incentive programs including state and local Job Training Grants, Foreign Trade Zone and the Arizona Quality Jobs Tax Credit, to name a few.
Select one of the pages below to learn more.
connect with us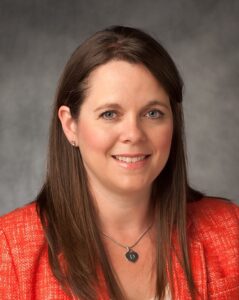 Susan Dumon | Senior Vice President, Economic Competitiveness
susan.dumon@suncorridorinc.com
520.243.1950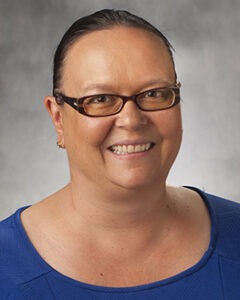 Daniela Gallagher | Vice President, Economic Development
daniela.gallagher@suncorridorinc.com
520.243.1938