Sun Corridor Inc. Assistance Programs
Soft Landing Program
Sun Corridor Inc. is committed to not only helping you make key business decisions about location and workforce availability, but we are also prepared to assist your team with our "Soft Landing" program. We understand the importance of having a local contact who can help minimize the stresses related to employee relocation. Our team will develop a comprehensive "Welcome to Southern Arizona" package that is customized to your group's needs and areas of interest. If you wish, we can host your group on a personal tour of the area so that we can point out particular areas of interest. Our goals are clear: we want to help ease transition to a new climate and culture, assist spouses/partners in finding employment and engage the entire community in welcoming new employers.
Sun Corridor Inc. staff will provide you with tools and information about living and working in Southern Arizona:
Housing
Cost of Living
Recreation
Schools
Banking
Healthcare
Rankings
We will also make introductions to establish one-on-one relationships with Sun Corridor Inc.'s regional partners who will facilitate a smooth set up of all your business needs.
Banking
Utilities
Communications
Logistics
Insurance
CPA/Accounting
Legal
It is clear that organizations which relocate executives and their families face risk and financial loss if that employee curtails their assignment or turns it down because their spouse or partner cannot find suitable work and/or finds it difficult to acclimate to a new community.  We work with spouse/partners to connect them to informational interviews, job prospects, contacts within the community in the field of career choice and other networking opportunities to ease the transition.
We have a team dedicated to answering your questions about the region. It is our goal to help you establish all of the key relationships necessary to make your transition a smooth one ~ in effect, a "soft landing."
Comprehensive Project Review
Sun Corridor Inc. staff serve as a "one stop shop" for new and existing companies seeking to grow within, or locate to, the Tucson region. Sun Corridor Inc. staff assists businesses in identifying and evaluating real estate, available infrastructure, and incentive program eligibility. Additionally, staff can conduct customized research and analysis to fit your firm's needs, including population trends and projections; employment growth rates, trends and projections; demographic snapshots; cost of living including housing statistics and trends; workforce analysis and profiles; and more.
connect with us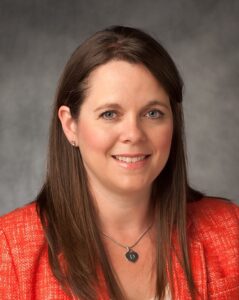 Susan Dumon | Senior Vice President, Economic Competitiveness
susan.dumon@suncorridorinc.com
520.243.1950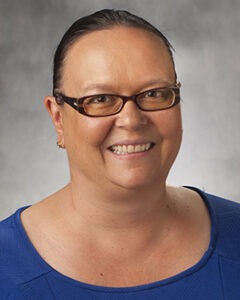 Daniela Gallagher | Vice President, Economic Development
daniela.gallagher@suncorridorinc.com
520.243.1938