The fundamental goal of Sun Corridor Inc.'s economic development efforts is generating wealth for the community through the creation of high-skilled/high-wage jobs. Sun Corridor Inc. strives to create a vibrant, attractive and sustainable economic environment in which businesses can mature and provide wealth-building opportunities for its residents.
Sun Corridor Inc.'s business attraction, retention and expansion initiatives currently involve a strategic focus on targeted industries that were identified in the Economic Blueprint. In an effort to improve the number of high-wage jobs in the region, Sun Corridor Inc. focuses on targeted business development activity on the following industries: Aerospace & Defense, Renewable & Mining Technology, Bioscience & Healthcare and Transportation & Logistics.
Tucson & Southern Arizona: Key Growth Industries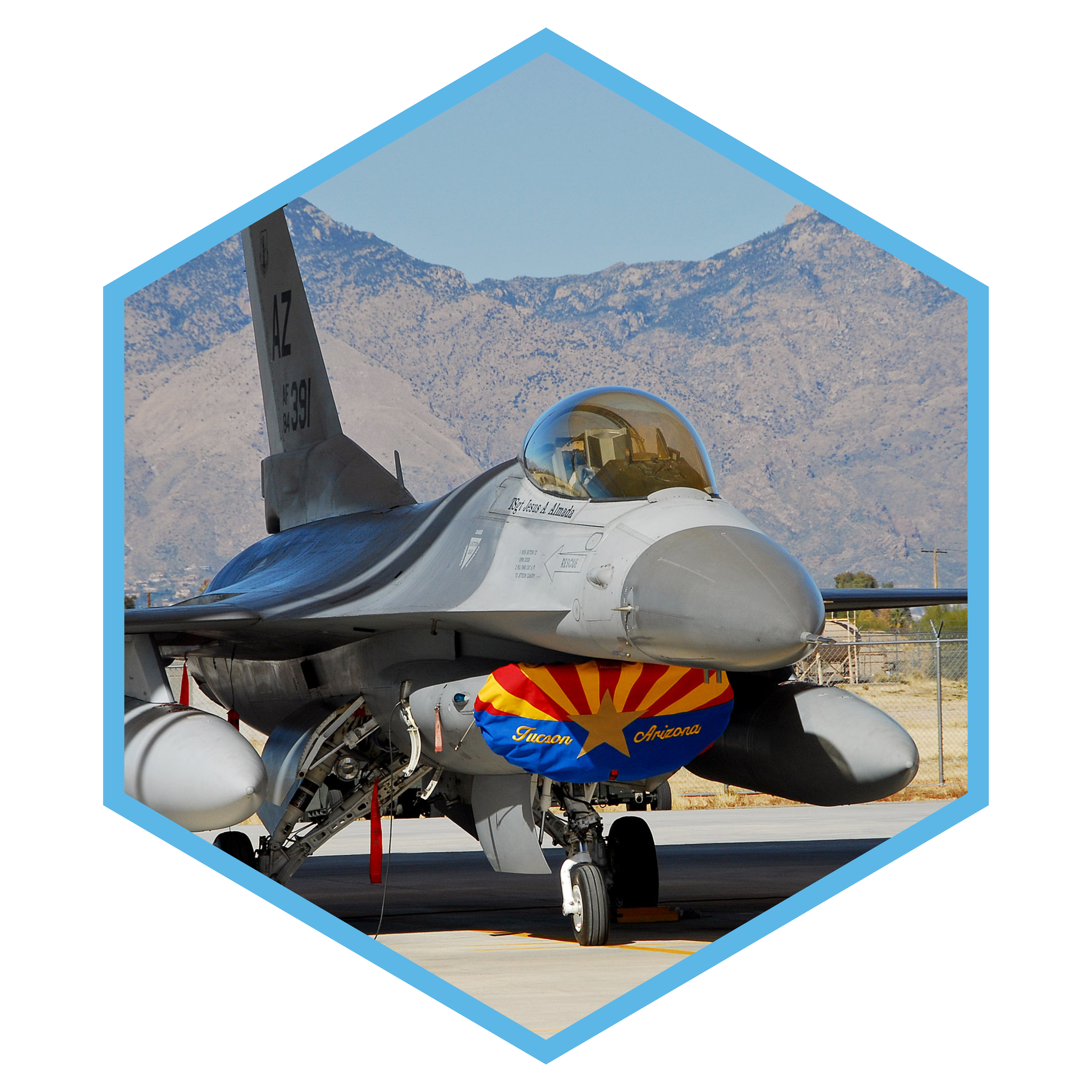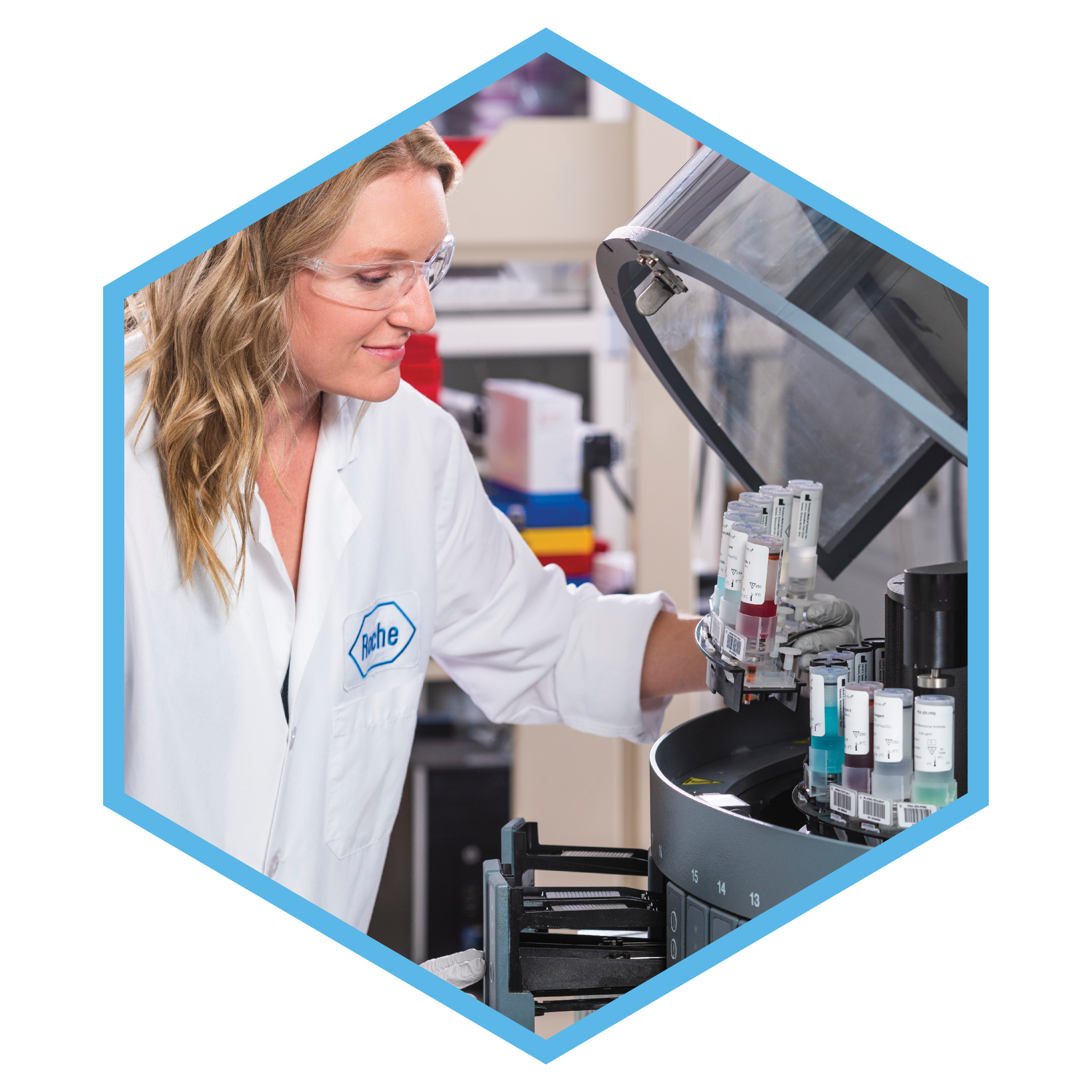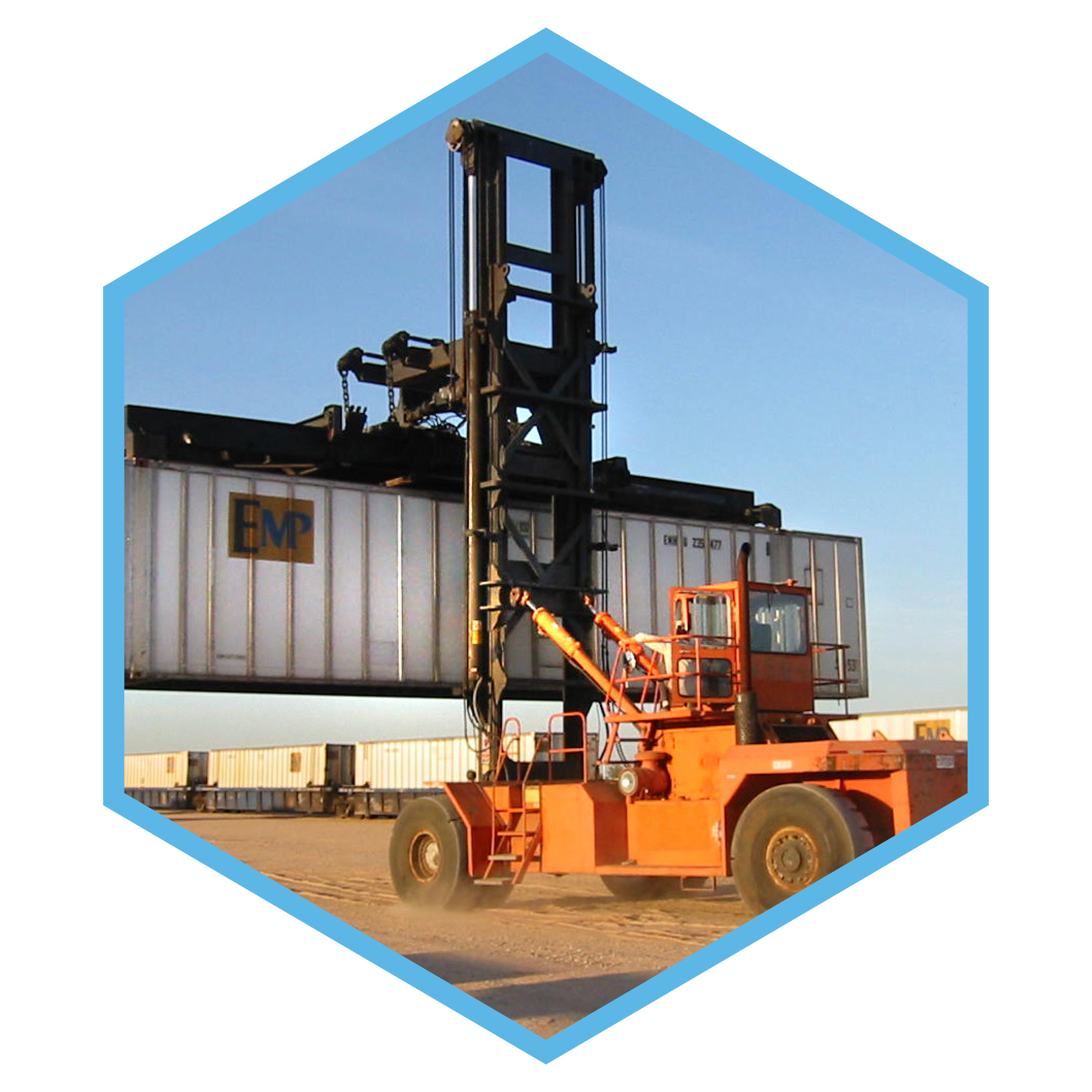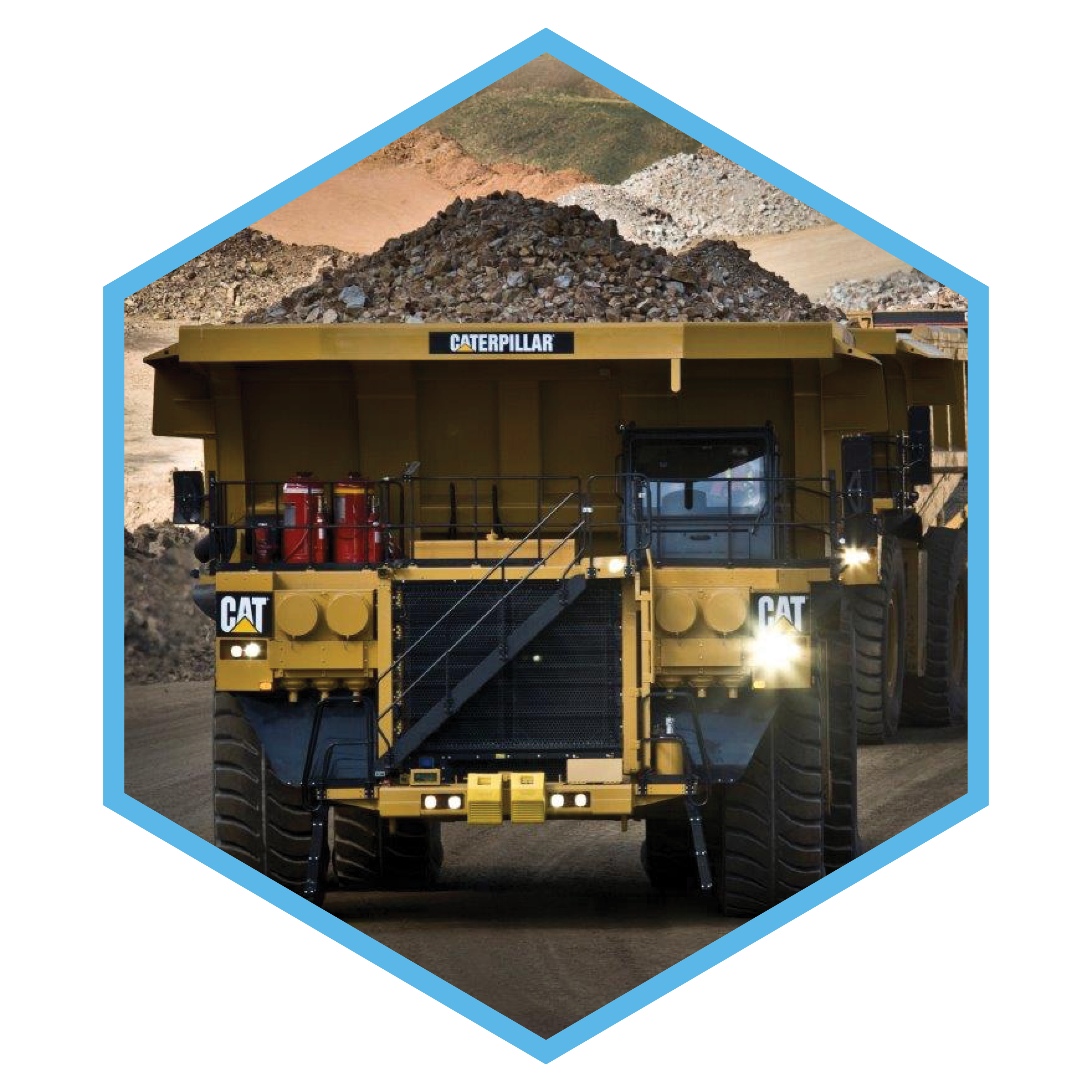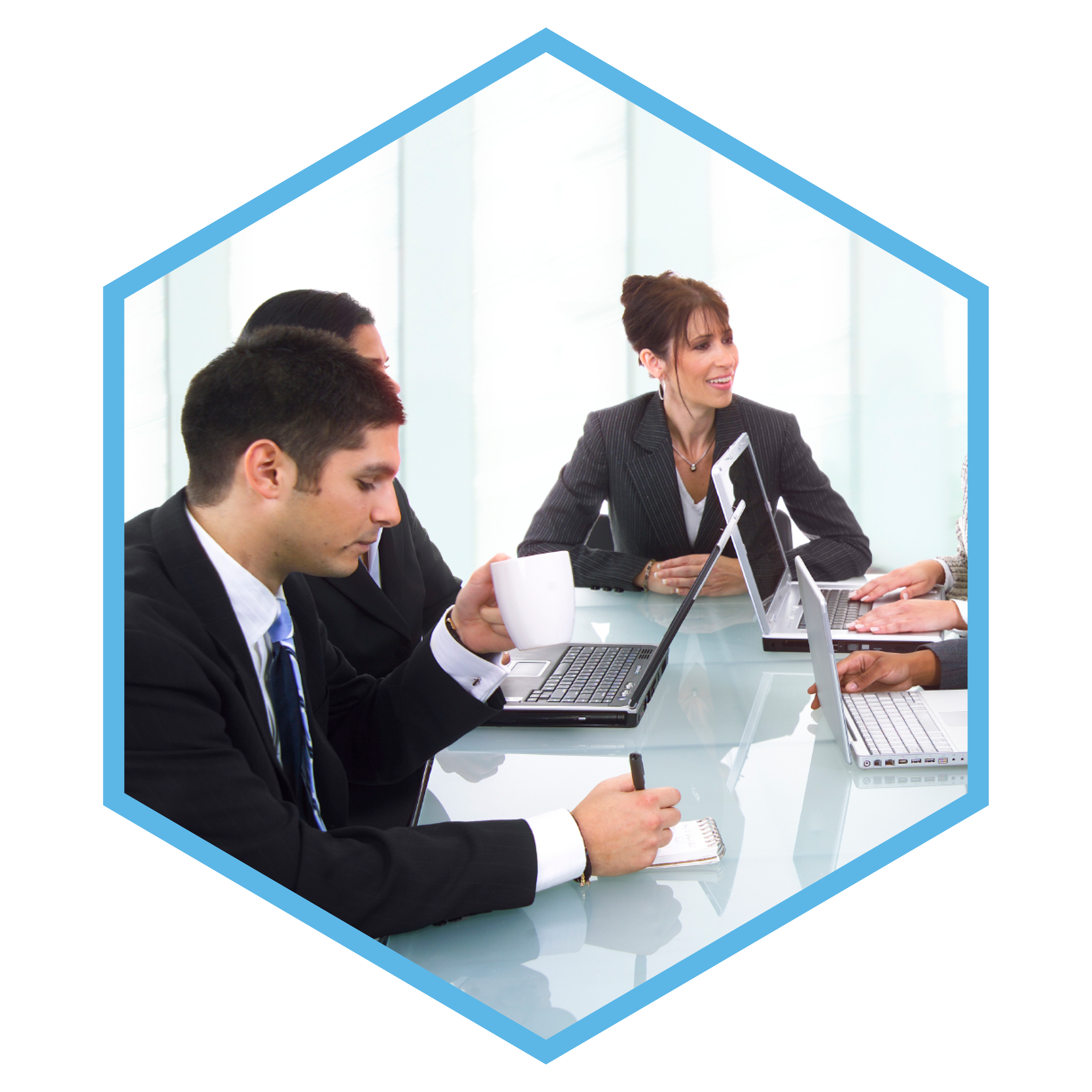 Back Office & Advanced Services
COMPANIES 200+
EMPLOYEES 25K
Aerospace Technology Graduates (UA, ASU, Cochise, PCC): 4,000+
COMPANIES 100+
EMPLOYEES 5.5K
Life Science, Science Graduates (UA, ASU, Cochise, PCC): 10,000+
COMPANIES 150+
EMPLOYEES 11K
45 million people served within 500 mile radius
COMPANIES 50+
EMPLOYEES 7K
Electrical Engineering Graduates (UA, ASU, PCC): 800+
COMPANIES 60+
EMPLOYEES 18K
UA Eller College of Management Graduates: 1,000+
5th highest concentration of A&D employees in the nation
Two of AZ's largest military installations: Davis Monthan AFB (9,660) &
Ft. Huachuca (9,495)
Spaceport Tucson & Aerospace Research Campus provide unique land & expansion opportunities
Year-round flying weather, dry climate
Roche Tissue Diagnostics, the leading global supplier of cancer diagnostic systems to the pathology market, employs about 1,800
National Institute of Health (NIH) granted UA researchers over $900MM since 2010; largest NIH grant recipient in AZ
Critical Path Institute headquartered in Tucson; innovative pharma research organization that serves 13 consortia globally
Over 20 life sciences programs at UA/ASU
Port of Tucson: over 770 acres of land, 1.8M SF intermodal, foreign trade zone warehousing and logistics complex
Our proximity to Mexico is advantageous to bi-national commerce; 40% of produce consumed by U.S. comes through Nogales
Union Pacific mainline is one of the most heavily-traveled rail lines in the country
19 non-stop destinations at TUS
Caterpillar Surface Mining & Technology Division employs 600
Solar Zone at UA Tech Park is one of the largest multi-technology solar R&D sites in U.S.
Lowell Institute for Mineral Resources (UA) is the only research institute in the US with the depth of experience to tackle modern mining
320+ days of sunshine; attractive to solar tech
Eller College of Management ranks #20 among public undergraduate business programs nationwide
OptumRx employs 400; 100 are pharma techs
Comcast's Center of Excellence employs 1,100 to troubleshoot technical problems
Ascensus, with 200 employees, is the largest independent college savings & retirement services provider in U.S.
"We are proud to have Raytheon Missiles & Defense headquartered in Tucson, Arizona. The region's workforce, infrastructure and community support are fundamental to our plans and enable us to meet the growing demand from our customers."
"Roche, a global leader in the bioscience industry, is very pleased to have one of its primary U.S. sites located in Tucson. With vital education and community partnerships as well as a strong talent pool, we believe the Southern Arizona region is poised to become a best-in-class biotechnology hub."
"Here, right along the Mexico-US border, we have access to key suppliers, an urban infrastructure and communications network and a gateway to markets both east and west."
"Caterpillar was very pleased with the overall acceptance rate among employees offered a relocation to Tucson, with a solid majority accepting from across our locations."
"Similar to most companies, we needed to find a location that would serve our workforce needs but there was one thing that Tucson had that others did not: a coordinated, positive message from every person we spoke to."
Wes Kremer
President
Raytheon Missiles & Defense
Jill German
Head of Roche Tissue Diagnostics
Roche Tissue Diagnostics
Santiago Castro
Director General, Conservas La Costena
CEO, Faribault Foods, Inc.
Christophe Dupont
Chief Financial Officer
Caterpillar Global Mining
Shannon Kelly
President
Ascensus Retirement
Information updated 1/1/21
connect with us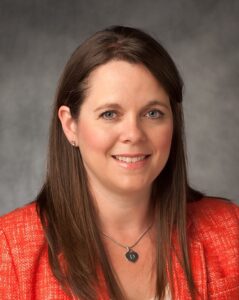 Susan Dumon | Senior Vice President, Economic Competitiveness
susan.dumon@suncorridorinc.com
520.243.1950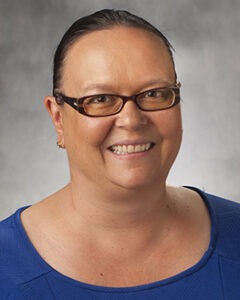 Daniela Gallagher | Vice President, Economic Development
daniela.gallagher@suncorridorinc.com
520.243.1938