Sun Corridor Inc.'s staff serves as a "one-stop shop" for identifying commercial property availability to meet you or your clients' needs. Our team interfaces with commercial real estate brokers and developers, as well as public and private sector property owners throughout metro Tucson and Southern Arizona to provide the most accurate and up-to-date information to our clients.
Please reach out to our Business Development team with your site selection parameters to identify properties that will fit your business needs. Please note that not all properties available in the region are listed below.
Learn about available land and buildings owned by Pima County and the Tucson International Airport.
A member of Sun Corridor Inc.'s Business Development team will respond to any inquiry within one business day.
connect with us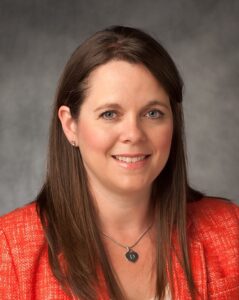 Susan Dumon | Senior Vice President, Economic Competitiveness
susan.dumon@suncorridorinc.com
520.243.1950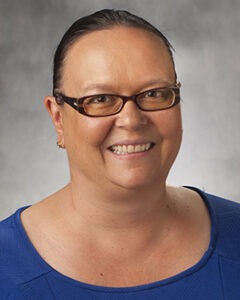 Daniela Gallagher | Vice President, Economic Development
daniela.gallagher@suncorridorinc.com
520.243.1938