ACCRA Annual Cost of Living, 2021
As one of the fastest-growing megaregions in the U.S., the continuing in-migration of talent at all levels positively impacts the regional economy and translates into increased workforce availability. Nearly half of Southern Arizona's population is in the prime working-age range of 18 to 54. Arizona itself is the 11th youngest state in the U.S.
The availability of fast-track, customized training also has had a significant impact on the region's workforce. Training courses from the aerospace, information technology, plastics, optics and electronics industries to ISO certification preparation and soft-skills programs on leadership and team building can be found among numerous institutions.
Southern Arizona's highly-skilled workforce is a product of targeted education programs at The University of Arizona, Arizona State University, University of Phoenix, Pima Community College, Central Arizona College and Cochise College, as well as many technical and specialized training programs throughout the region. There are also a number of highly organized cooperative efforts to recruit and retain workers for new and expanding businesses.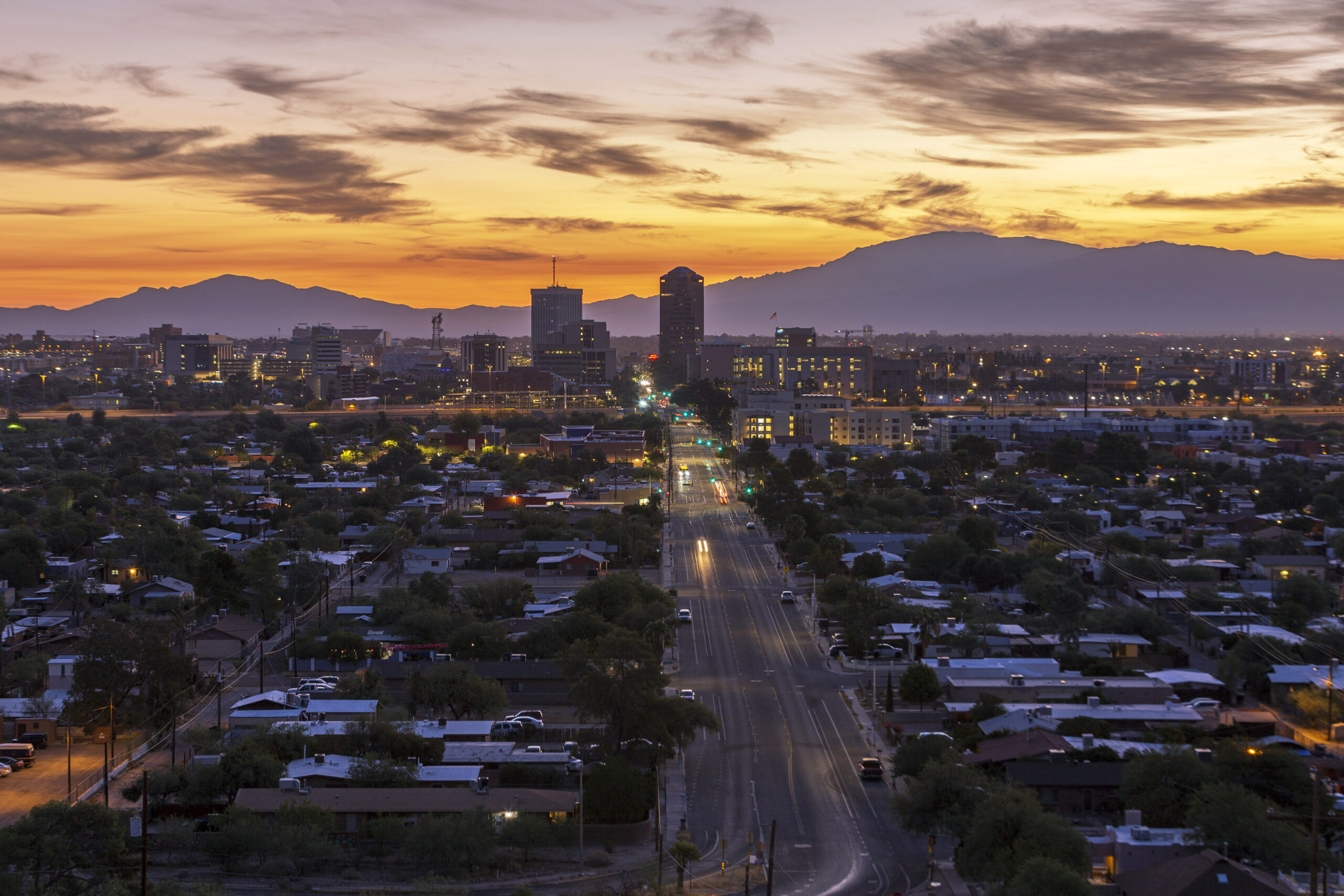 With over 85,000 veterans who call Southern Arizona home, the region contains highly-skilled and highly-motivated individuals that can fill a variety of positions. The region also houses one of the first OneStop Service Centers in the nation dedicated to help military veterans find jobs and get training, benefits and support services; and to help employers hire veterans.*
* Source: EMSI, 2021
Thrive on less in Tucson
Explore our cost of living calculator to discover how you can thrive on less in Tucson.
Learn more using the links below:
Connect With Us
Want to learn more? A member of Sun Corridor Inc.'s Business Development team will respond to any written inquiry within one business day.