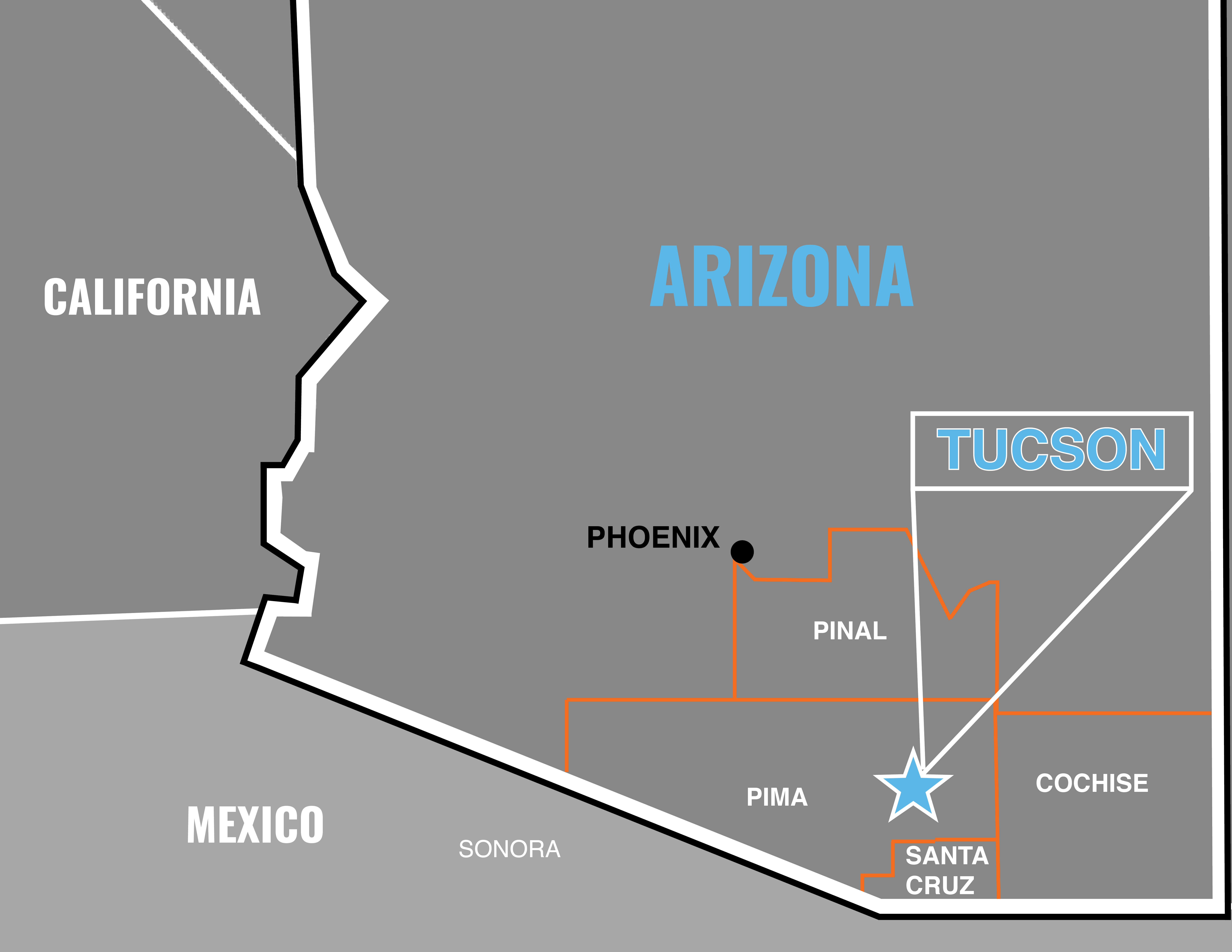 SOUTHERN ARIZONA'S ECONOMIC ENGINE
Sun Corridor Inc. is a transformative economic development organization representing one of the most dynamic and growing major business centers in North America.  Located in Southern Arizona and encompassing four counties (Pinal, Pima, Santa Cruz and Cochise), Sun Corridor Inc. is a CEO-driven regional alliance whose members aggressively champion mega-regional issues that impact economic competitiveness and quality of life.
The organization has helped to drive significant business investment into the Tucson and Southern Arizona region through primary job creation, resulting in an economic impact of $36 billion.
TESTIMONIALS
"We are proud to have Raytheon Missiles & Defense headquartered in Tucson, Arizona. The region's workforce, infrastructure and community support are fundamental to our plans and enable us to meet the growing demand from our customers."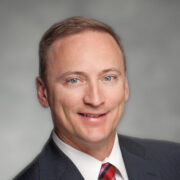 "We're a strong believer in economic development – it's a pretty simple equation to know that in our business if our community does well, we do well. So economic development has always been part of our plan, in particular as Sun Corridor Inc. was formed. We've been very enthusiastic in our support for Sun Corridor Inc. and the work that's being done."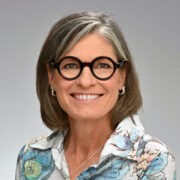 "We see our partnership with Sun Corridor Inc. as critical to our ability for our business to grow. When Sun Corridor Inc. works to recruit businesses to come to Tucson and also helps businesses expand in Tucson, that helps our business. It's a very strategic partnership."