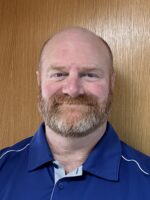 Scott oversees both Arizona and Washington State, bringing broadband to underserved areas and working to expand access and Fiber-based telecommunications across Arizona and beyond.
Prior to Bluespan, Scott worked on innovations with the Microsoft Home project and the IDSS infrastructure team specializing in data analysis.
Bluespan has provided effective management technology tools for businesses, nonprofits, government, and professional offices since the 1990s.