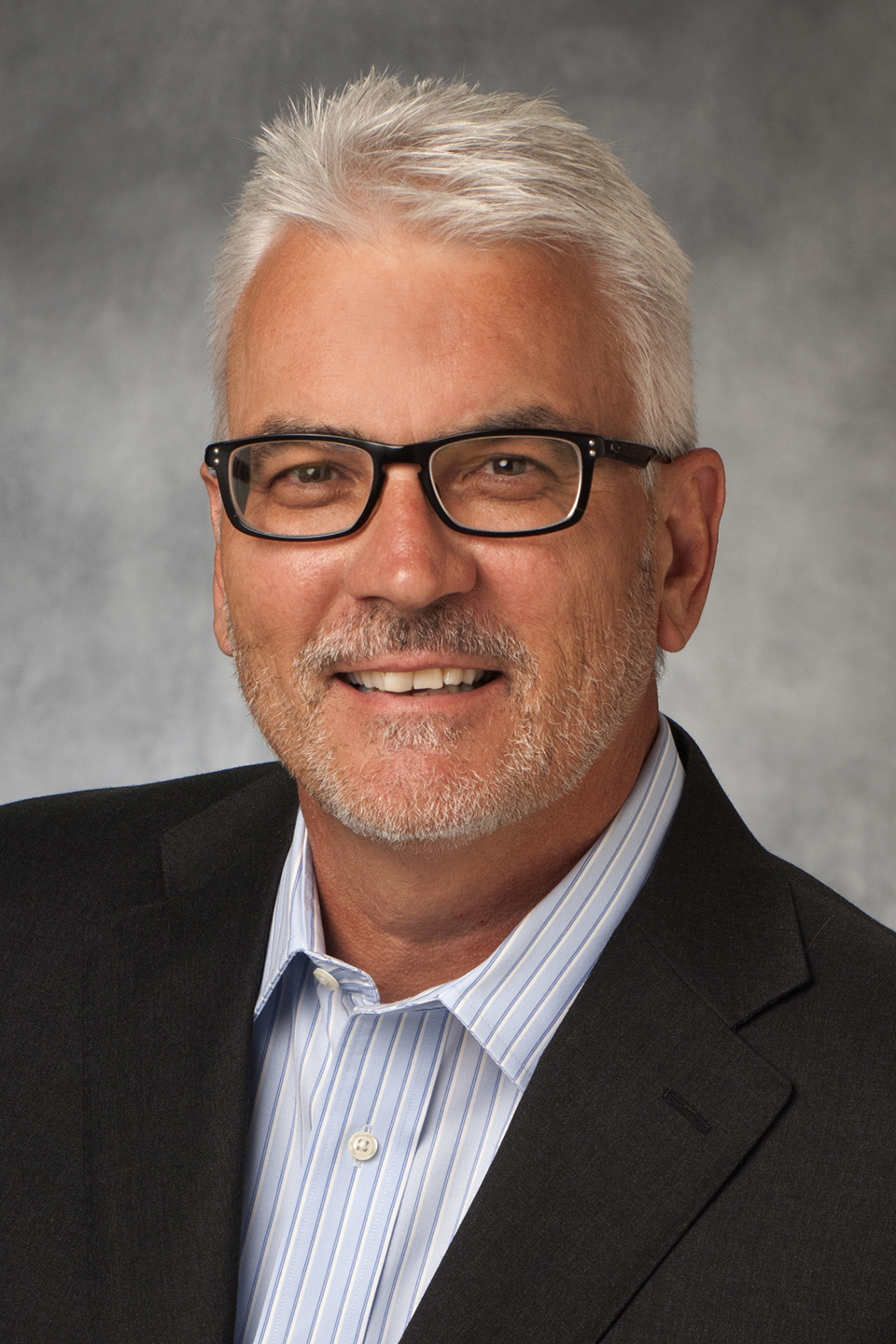 David Welsh
As Executive Vice President David oversees of a wide range of economic development programs and projects including the recruitment, retention, and expansion of businesses as well as government relations and policy development.
David joined Sun Corridor Inc. in 2008 and has over 30 years of experience in economic development and business advocacy.  His previous positions include Director of Economic Development for the Town of Oro Valley, CEO/President of Big Brothers Big Sisters of Tucson, and founding Executive Director of the Northwest Environmental Business Council (NEBC). In addition, David serves on the board of directors of the Arizona Business Development Finance Corporation and Visit Tucson.
David holds a Bachelor of Science Degree in Business Administration from the University of Colorado and a Master of Science Degree in Public Administration from the University of Oregon.