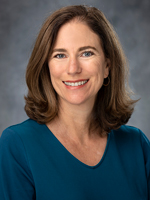 Skye Mendonca
Skye is responsible for the Executive Office administration as well as a wide range of corporate administrative functions including: facility management, accounting, and administrative support.
Skye joined Sun Corridor Inc. in 2015. Prior to relocating back to the United States, Skye was the owner and Principal of Golden Gate Instituto de Línguas in Brazil. As the Principal, she was responsible for planning curriculum, supervising and training teachers, as well as teaching English as a foreign language.
Skye holds a Bachelor of Arts Degree in Psychology/English from University of Oregon.