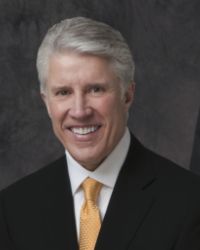 Steve Lace
Board Member, New Car Dealers Association
Steve Lace recently retired as Vice President of Royal Automotive Group & Lexus of Tucson. Lace was responsible for the operations of the company's eight locations and seven new vehicle franchises.
Previously, Lace was President of the Tucson New Car Dealer Association.
Lace is a former Board Member of the Tucson Medical Center Foundation.