Arizona is rapidly becoming the top proving ground for technology innovation. There are a number of key factors that make Arizona a favorable market and continue drawing companies that are looking for a great ecosystem supporting the technology industry.
The region has valuable resources for technology development, manufacturing and solar power generation. The University of Arizona Science & Technology Park is a 1,345 acre site with nearly 2 million square feet of office, engineering and laboratory space developed. Tech Parks Arizona is focused on developing innovation hubs that unite industry and research to advance leading-edge technology. One of the key initiatives underway is the Solar Zone at the UA Tech Park. The Solar Zone is one of the largest multi-technology solar testing and evaluation sites in the United States.
Tucson & Southern Arizona Technology & Entrepreneurship Overview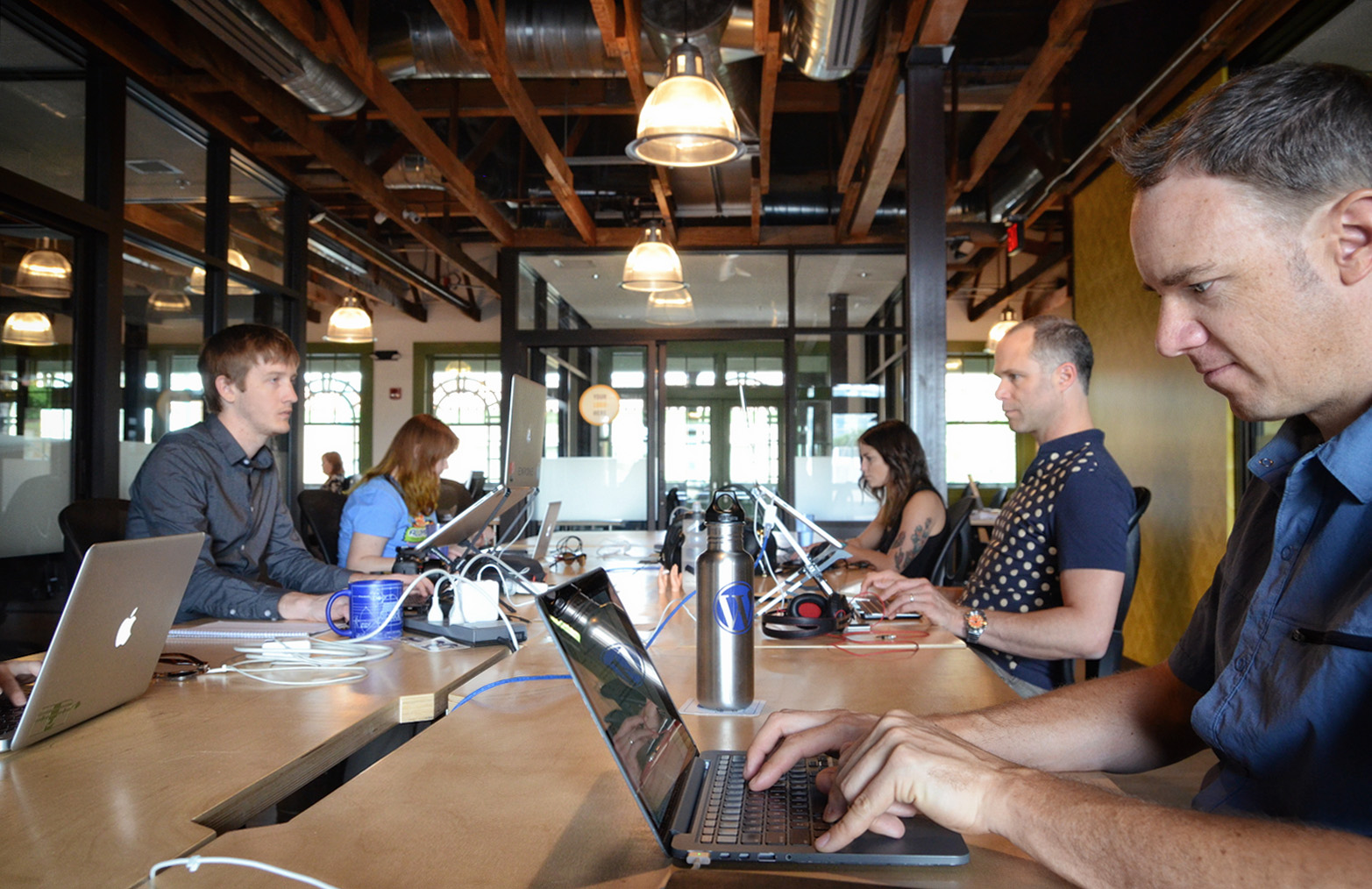 Much of Tucson's highly-skilled workforce is a product of targeted education programs at The University of Arizona and Pima Community College. These institutions offer tech-transfer opportunities and direct access to highly-skilled graduates.
The University of Arizona, one of the nation's top 25 public research institutions, features world-class research in many diverse fields including engineering, environmental science and alternative energy. With an enrollment of over 40,000 students, many involved in ongoing research, the university provides a stream of experienced and skilled bachelor's, master's and doctoral graduates.
Arizona State University (ASU) is recognized globally as a top-ranked knowledge enterprise focused on solutions to society's greatest challenges, advancing a better life for all. ASU brings the benefit of 25,000+ engineering students enrolled in its programs, delivering a strong talent pipeline to spur regional companies' growth and expansion. ASU partnerships in the Tucson area include Raytheon, which relies on ASU for providing a strong number of its engineers, the space exploration company World View and Roche Tissue Diagnostics.
Pima Community College is the eighth largest multi-campus community college in the country, with an annual enrollment of more than 45,000 students.  The College is developing six Centers of Excellence (CoE) focused on Applied Technology, Information Technology, Health Professions, Public Safety & Security, the Arts, and Hospitality. The CoE's allow for flexible, high-touch/high-tech training and innovative learning. The college plays an important role in economic development, contracting to provide customized training for more than 50 regional employers.
Tucson & Southern Arizona's Technology Ecosystem

Startup Tucson
Working to transform the region's economy through entrepreneurship and innovation. Provides free networking events, education courses, mentoring, and annual pitch competition for entrepreneurs and startups in the early to mid-stages of growth. Learn more here.
Tech Launch Arizona (TLA)
Tech Launch Arizona helps to bring discoveries to the world through commercial pathways, with a primary focus on ensuring that technologies and innovations originating with University of Arizona researchers find meaningful application. TLA has become the foundation for successful companies like Cancer Prevention Pharmaceuticals, SPLIT Engineering, and REhnu – all of whom continue to explore and develop new ideas. Learn more here.

University of Arizona Center for Innovation
The UA Center for Innovation is a startup incubator network with outposts across the Southern Arizona region and a mission to grow scalable startup ventures that fuel the Arizona economy. Created in 2003, the program has directly served more than 120 companies and impacted thousands of entrepreneurs. This is done through providing access to people, programming and places that help entrepreneurs take their companies from idea to market. The UA Center for Innovation offers companies connectivity to the University of Arizona and its people and resources including Tech Launch Arizona. Learn more here.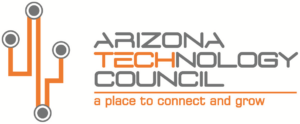 Arizona Technology Council
Established in 2002, the AZ Tech Council is the premier trade association for science and technology companies. With a team of staff in Tucson and more than 800 members across the state of Arizona, the Council works toward furthering the advancement of technology in Arizona through leadership, education, legislation, and social action. Learn more here.

Desert Angels
Formed in 2000, Desert Angels is one of the leading angel investment groups in the country focused on funding entrepreneurial ventures and startup or early-stage companies. Desert Angels have helped launch more than 100 companies. Learn more here.

TenWest Impact Festival
TENWEST Impact Festival helps the curious and the impassioned solve the great economic, social, cultural and environmental challenges facing our communities. Each October, through ten days of exhibitions, talks, and interactive experiences, national experts and local heroes will inspire the ideas and facilitate the connections that empower the region to act. Learn more here.
With strong local support and an ideal climate, the Tucson region is emerging as a location of choice for many companies in the aerospace and defense, bioscience, mining, and transportation and logistics industries. Several companies have recently made headlines in Tucson as they announced plans to locate or expand in the region. Read about them here.
connect with us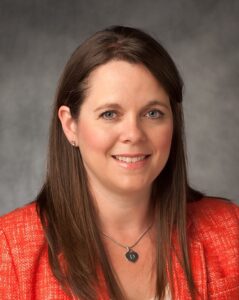 Susan Dumon | Vice President, Economic Development
susan.dumon@suncorridorinc.dreamhosters.com
520.243.1950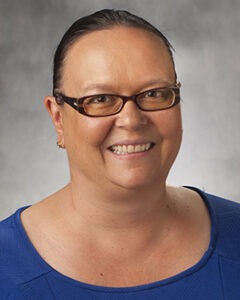 Daniela Gallagher | Vice President, Economic Development
daniela.gallagher@suncorridorinc.dreamhosters.com
520.243.1938