Steel Jupiter Announces Manufacturing And Research Facility In Sahuarita
For Immediate Release
Michael Weinberg
Steel Jupiter, Inc.
Alyssa Tufts
Arizona Commerce Authority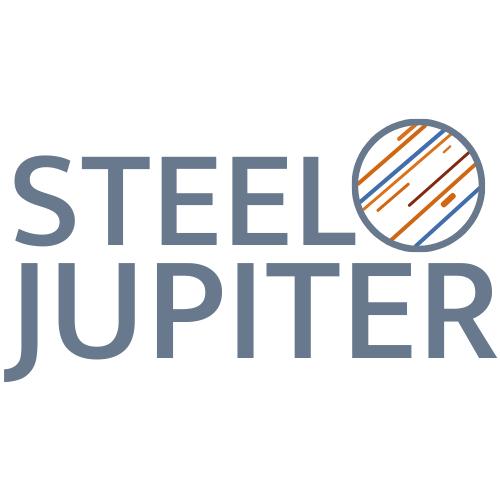 Steel Jupiter Announces Manufacturing And Research Facility In Sahuarita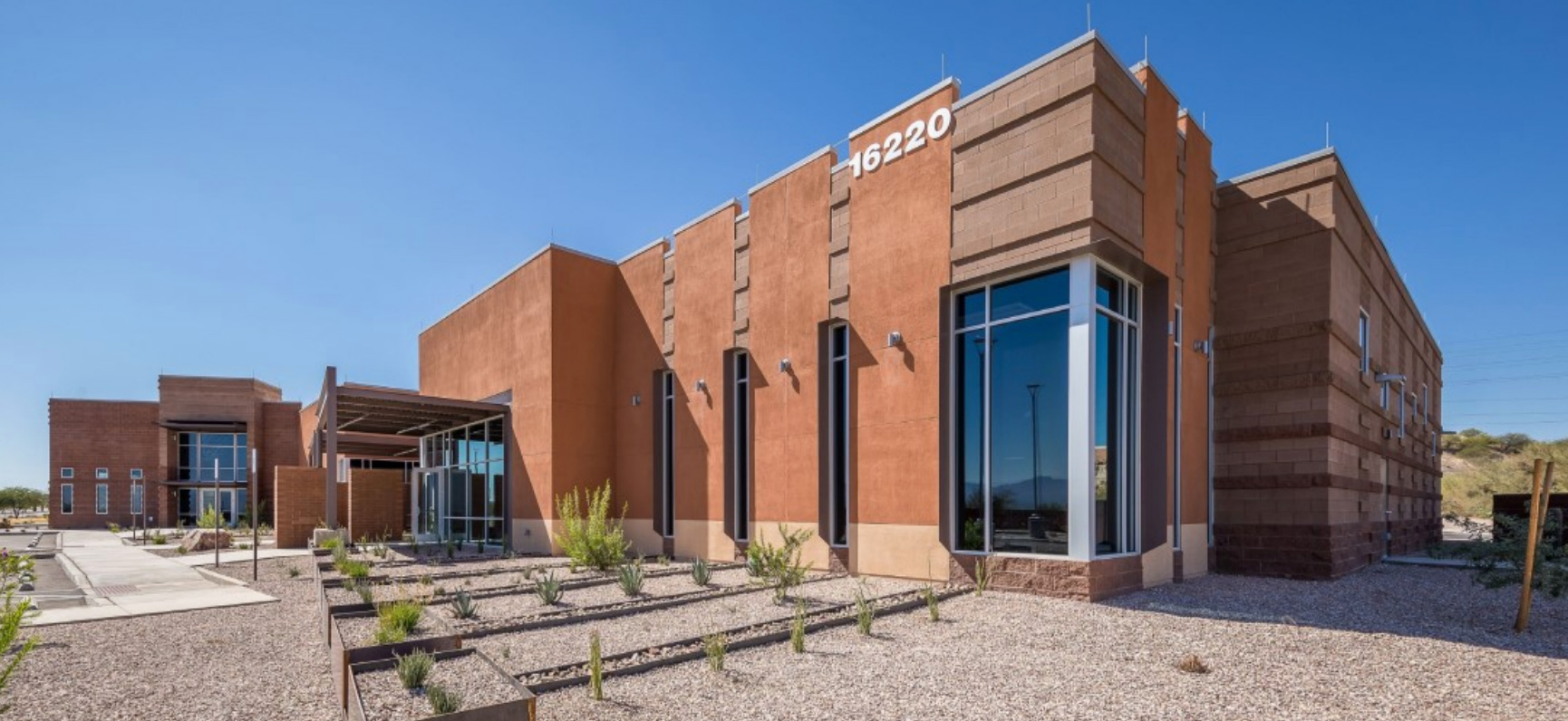 SAHUARITA, AZ (May 10, 2022) Steel Jupiter, a Minority-Owned, specialty coating manufacturer, announced today it has leased a 13,000-square-foot facility in Sahuarita for its manufacturing, research and development facility. The facility is expected to be operational by the end of 2022, initially creating 15 jobs in the community.
"Steel Jupiter's mission is to help make indoor air as free from viruses as possible," said Carlos Tellez, Chairman and President of Steel Jupiter. "Our product, developed by leading scientists, has the promise to significantly improve the effectiveness of HVAC filters and masks in filtering viruses from the air we breathe. We evaluated other locations and we are thankful to have found the Sahuarita Advanced Manufacturing, Engineering and Technology facility (SAMTEC). Sahuarita is a great community, and the facility and location are perfect for us. We are thrilled to call Sahuarita our home base for our continued growth and innovation long into the future."
Steel Jupiter chose Arizona for several key reasons including the technical resources at Arizona's universities. In addition to its depth in science and engineering, the University of Arizona is uniquely qualified to conduct independent testing of Steel Jupiter's product as a result of its virus testing capabilities highlighted during the pandemic. Steel Jupiter also chose Arizona because of the quality of the state's workforce and the innovative, growing business sector.
"Steel Jupiter's innovative manufacturing and research facility is a valued addition to Southern Arizona," said Sandra Watson, President and CEO of the Arizona Commerce Authority. "We are grateful Steel Jupiter is establishing its manufacturing facility in Sahuarita, bringing quality jobs while furthering Arizona's reputation as a national innovation and manufacturing leader."
"The establishment of this new facility will have an economic impact of $27 million over the next five years," said Joe Snell, President and CEO, Sun Corridor Inc., the region's economic development group. "The ripple effect of these high-paying jobs advancing Steel Jupiter's technology will be felt across Southern Arizona."
"It's exciting to sign another tech firm to a lease at SAMTEC. This vision is many years in the making," said Sahuarita Mayor Tom Murphy. "I know that Sahuarita is becoming a hub for excellence in innovation. We're laying the groundwork for that right now. Attracting companies like Steel Jupiter, and PowerPhotonic is just the beginning."
Steel Jupiter's new facility adds to Southern Arizona's recent economic activity. In March, PowerPhotonic announced it selected Sahuarita for its new U.S. headquarters and manufacturing facility at SAMTEC, and in December, Leonardo Electronics announced plans to expand its regional presence in Oro Valley, adding 200 jobs.
About Steel Jupiter
Steel Jupiter is focused on safeguarding the health, well-being, and prosperity of all people on the planet. Experienced business leaders partnered with leading researchers to form Steel Jupiter to better prepare the world to manage and prevent the spread of airborne viruses now and in the future. Steel Jupiter is bringing next generation FXI technologies to the world market. When the proprietary FXI coating is applied to HVAC filtration, masks and respirator media, it becomes 99.99% effective against viruses. Steel Jupiter aims to distribute the coating worldwide in an affordable and accessible manner as part of its goal to significantly reduce the transmission of airborne viruses. For more information, please visit steeljupiter.com