Sun Corridor Inc. Names New Board Chair and Officers for FY 2023-24
Sun Corridor Inc. Names New Board Chair and Officers for FY 2023-24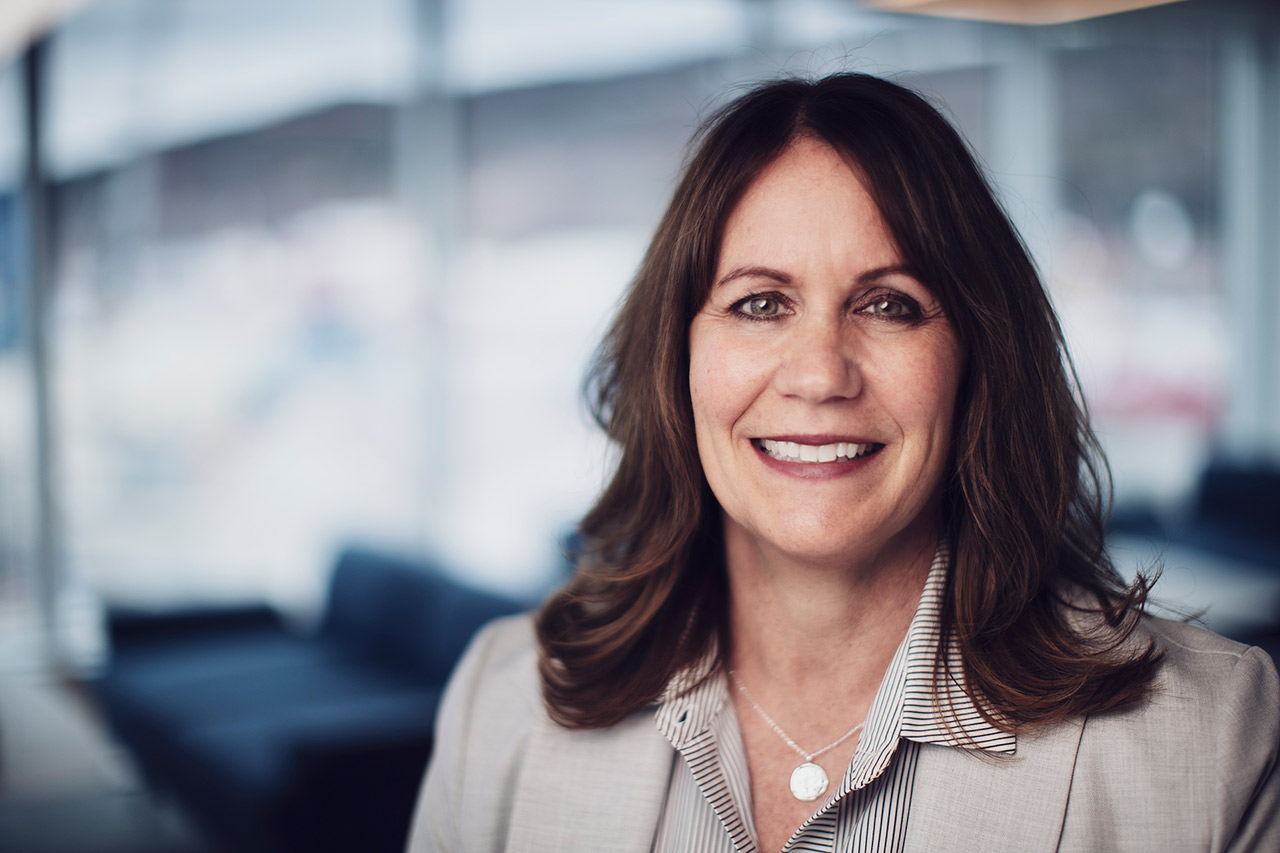 Officers:
Chair of the Board: Susan Gray, President & CEO, Tucson Electric Power
Immediate Past Chair: Judy Rich, President & CEO, TMC Health
Secretary/Treasurer: David Smallhouse, Managing Director, Miramar Ventures
President & CEO: Joe Snell
TUCSON, AZ, July 10, 2023 – Sun Corridor Inc. today announces the following new leadership positions for the Fiscal Year 23-24 beginning July 1:
"I am honored to help lead Sun Corridor Inc. in this critical time, as we work with one coordinated regional voice to build opportunities in areas of strategic strength, while recruiting and developing innovation clusters in emerging industries," said Susan Gray, president & CEO, Tucson Electric Power. "This coming year, we'll continue strengthening our cohesive regional framework that will accelerate economic development, create better jobs, promote our collective quality of life and build strong communities."
"I am thrilled to turn the reins over to a community leader of Susan's stature. We've had great successes amidst significant publicity about the economic and lifestyle assets of Tucson and Southern Arizona.  New and expanding companies like American Battery Factory, Sion Power, Roche, autonomous driving companies, and many others, have chosen Southern Arizona in the last few years," said outgoing Sun Corridor Inc. Chair Judy Rich, president & CEO of TMC Health.  "In the 18 years since this organization was founded, we've proven to be a sustainable, world class economic development team with a pipeline full of prospects that can benefit our region for years to come. I know Susan's leadership will take us even further."
"We're excited to welcome Susan as chair. We're at a critical juncture where our competitiveness and the post-COVID economy are top concerns. Her perspective and leadership will be valuable," said Joe Snell, president & CEO, Sun Corridor Inc. "Our work plan this year includes addressing our competitiveness and maintaining a high level of interest in business attraction and expansion. We also thank Judy Rich for her incredible leadership over the last three years.  During her tenure, we had 30 successes that created nearly 4,000 jobs and $6.5 billion in economic impact in those few years alone."
Sun Corridor Inc.'s 18-member Chairman's Circle serves as a key advisory group for business development and strategies addressing Southern Arizona's competitiveness. The Board of Directors is comprised of 52 leaders from private, public, academia and nonprofit sectors to provide input and perspective on accelerating economic development.
Since 2005, the organization has worked with nearly 200 new and expanding companies in Southern Arizona, representing nearly 55,000 new jobs supported and a total economic impact of $32 billion. Latest news and announcements can be found here.