Wes Kremer, President of Raytheon and Larry Hecker, Managing Partner, Hecker Pew PLLC Win Major Awards at Governor's 2023 Celebration of Innovation
Wes Kremer, President of Raytheon and Larry Hecker, Managing Partner, Hecker Pew PLLC Win Major Awards at Governor's 2023 Celebration of Innovation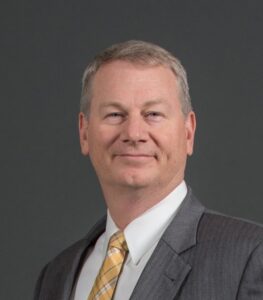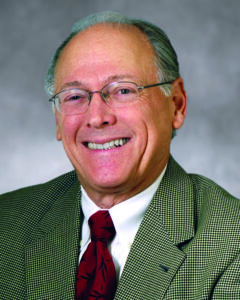 The Arizona Technology Council, in partnership with the Arizona Commerce Authority, has announced the winners of the 2023 Governor's Celebration of Innovation awards. Winners of this prestigious annual award program have demonstrated a unique ability to grow, innovate and inspire, achieving incredible technological advancements and representing the best Arizona has to offer.
This year's recipients were two of Sun Corridor Inc's long-standing Board members:
Wes Kremer, President, Raytheon – People's Choice AccountabilIT Lifetime Achievement Award Winner
Watch the video here.
Larry Hecker, Managing Partner, Hecker & Pew PLLC – Ed Denison Business Leader of the Year Winner
Watch the video here.
Congratulations Wes and Larry!