Hilton El Conquistador, 10000 North Oracle Road, Tucson, AZ 85704
Keynote Speaker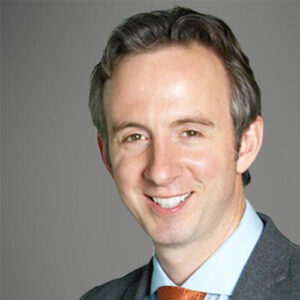 James W. Coleman
James Coleman is a senior fellow at the American Enterprise Institute, where he focuses on energy policy, including energy commodity, transport, and trade/markets regulation. He is concurrently Professor of Law at SMU, where he specializes in energy trade and North American environmental and energy regulation.
A prolific writer and speaker, Mr. Coleman is frequently published and quoted in the media, including Bloomberg News, Forbes, and the Wall Street Journal, among others.
Mr. Coleman will speak on energy transformation and trends/future predictions of energy solutions; domestic energy production, national defense and reshoring opportunities; and the U.S. clean energy economy's challenges, latest technology/innovations and what it all means to business.
THANK YOU TO OUR SPONSORS