SAVE THE DATE: Sun Corridor Inc.'s next Annual Luncheon is May 31, 2023
11:30am – 1:30pm, Hilton El Conquistador Resort, Tucson
2021 KEYNOTE ADDRESS BY
RICHARD FLORIDA
Author The New Urban Crisis, University of Toronto
2021 KEYNOTE ADDRESS BY
RICHARD FLORIDA
Author The New Urban Crisis, University of Toronto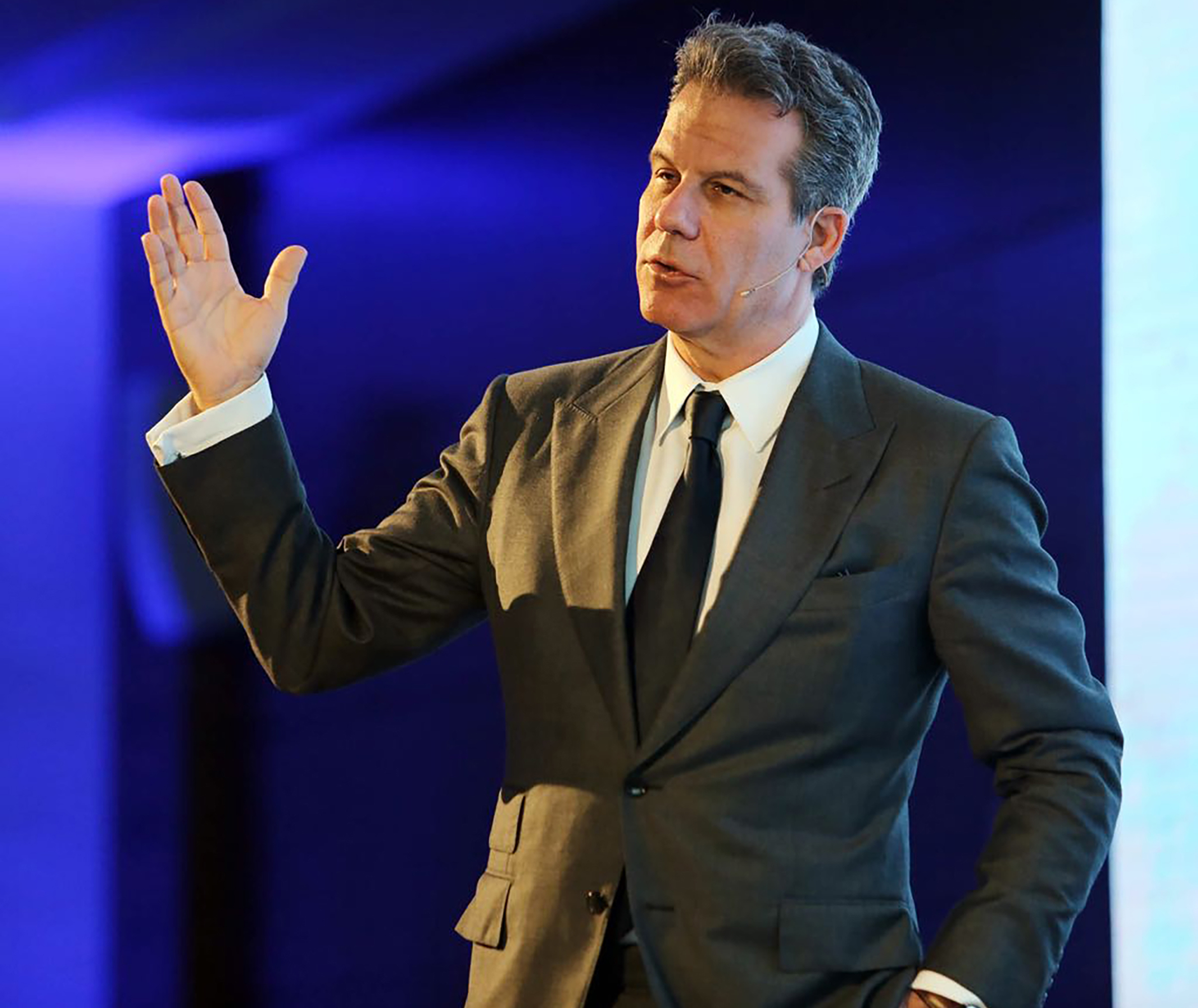 ABOUT RICHARD FLORIDA
Researcher and professor, serving as University Professor at University of Toronto's School of Cities and Rotman School of Management, and a Distinguished Fellow at NYU's Schack School of Real Estate
Florida is a writer and journalist, having penned several global best sellers, including the award winning The Rise of the Creative Class and his most recent book, The New Urban Crisis. He is co-founder of CityLab, the leading publication devoted to cities and urbanism.
He is an entrepreneur, as founder of the Creative Class Group which works closely with companies and governments worldwide.
Thursday, September 9, 2021
Westin La Paloma
Canyon Ballroom
3800 East Sunrise Drive
Tucson, AZ 85718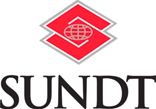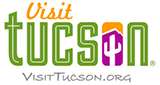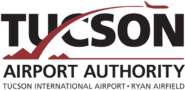 Connect With Us
Want to learn more? A member of Sun Corridor Inc.'s Business Development team will respond to any written inquiry within one business day.